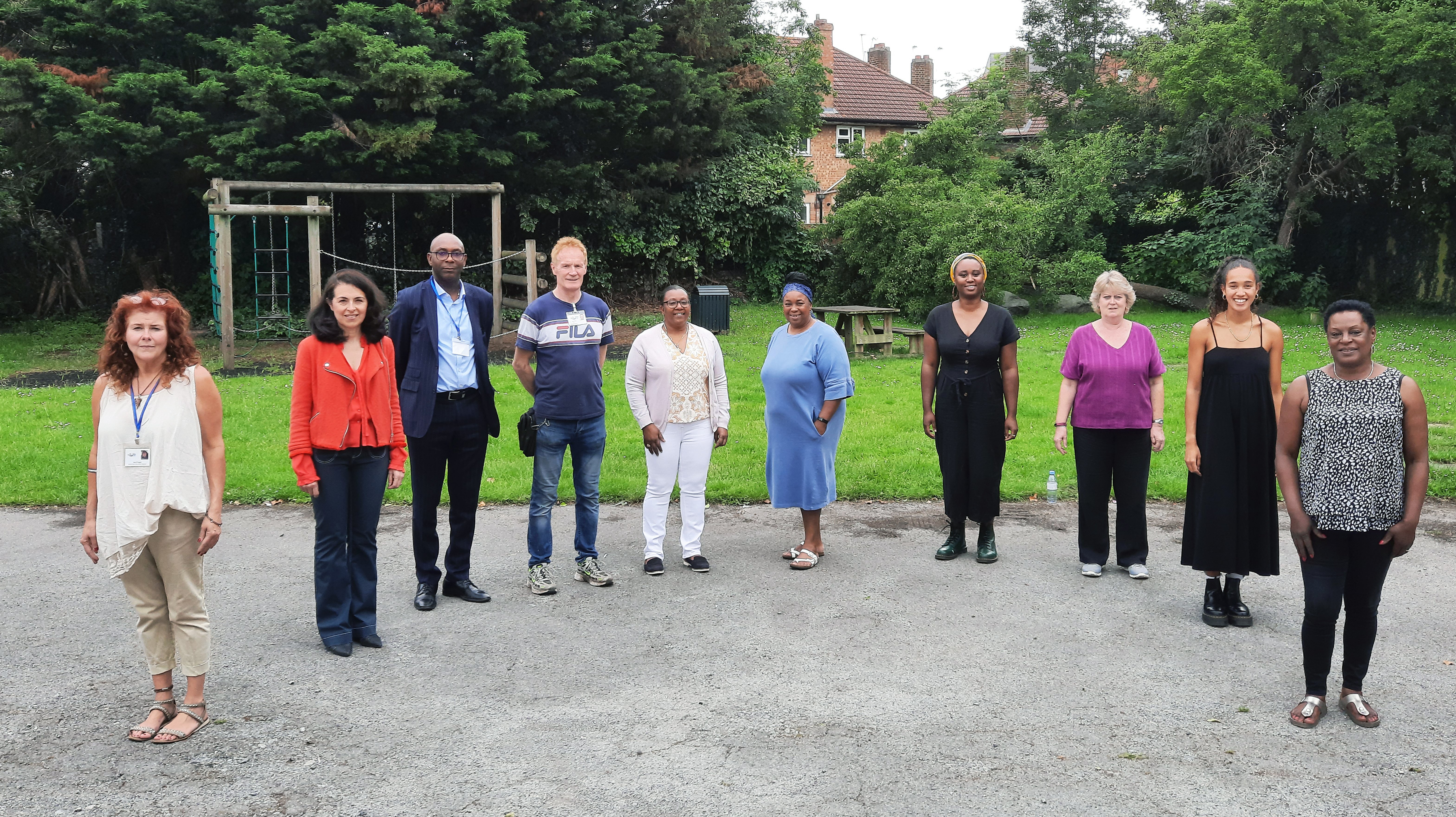 We're a local charity working with older people in the London Borough of Ealing to help them enjoy fulfilling lives.
Who We Are
Age UK Ealing is a local independent charity whose objective is to promote the interest of older people in any manner deemed by law to be charitable in and around the London Borough of Ealing. Age UK Ealing became a brand partner of Age UK (the national charity) in 2011, prior to which the charity was called Age Concern Ealing (ACE). Age Concern Ealing was formed in 2003 by way of merger of four smaller Age Concerns in the borough of Ealing and until recently it was trading as Age UK Ealing
Although, we have been trading as Age UK Ealing for some time, in November 2019, our name was officially changed to Age UK Ealing. Whilst, the charity is a member of the Age UK national network, it is responsible for raising its own income.
Our Mission
In challenging times, our purpose remains clear and resolute. Our mission is to promote the wellbeing of all older people in Ealing and empower them to achieve full quality of life.
Our Vision
We will continue to improve later life and consolidate our position as the leading voluntary organisation defending older peoples' interests in the London Borough of Ealing. Older people from all cultures and backgrounds will recognise what we do as relevant to their lives.
Our Values
Professional and Accessible
Provide quality information, advice and advocacy to help ensure that the best possible quality of life is achieved and be clear about what we can and cannot offer
Monitor and evaluate what we do, to ensure we are making a difference
Make it easy for people to access information about what we are doing and to access the services we provide
Attentive and Responsive
Ensure older people's views are listened to and respected
Be flexible and responsive in our service planning and delivery
Identify and support the most vulnerable and hard to reach older people in Ealing
Empowering and Supportive
Ensure that older people are treated fairly and with dignity and respect
Support older people to make choices to enhance their own well-being
Speak up for older people on issues that concern them, particularly where there is disadvantage, inequality or exclusion
Collaborative and Inclusive
Seek new ideas and better ways of doing things
Develop a strong volunteer base from all sections of the local community
Work in partnership with other agencies and carers to ensure that the needs of older people are met
How to get involved and support us
If you would like to get involved, there are lots of things you can do to help support the work we do with older people in the London Borough of Ealing

Our services couldn't run without the help of our amazing volunteer team.

Find out more about our volunteers and how you can become a volunteer too.
Contact Us
Our services are currently reduced to telephone support only until further notice due to the Coronavirus situation.
Monday to Friday 10.00am to 4.00pm (closed between 1.00pm and 1.30pm)