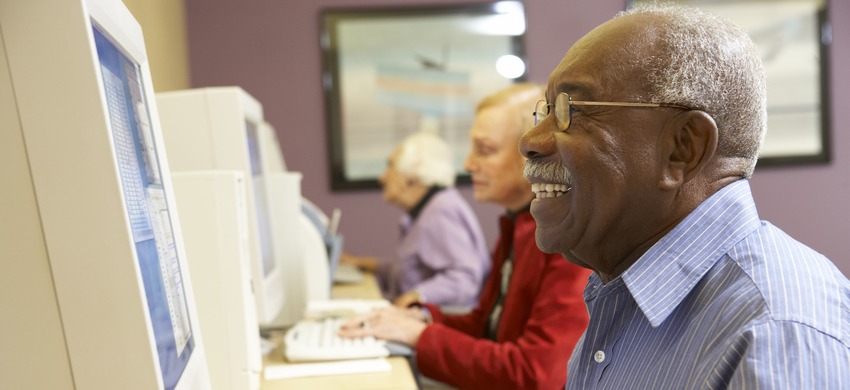 Working to make Ealing a great place to grow old in.
Age UK Ealing is a local independent charity working with older people, their family and carers in the London Borough of Ealing to help them enjoy fulfilling lives.
Helping us to do this we have a dedicated team of qualified staff and volunteers working at our head office and throughout the local community.
Reginald Parkinson, Chief Executive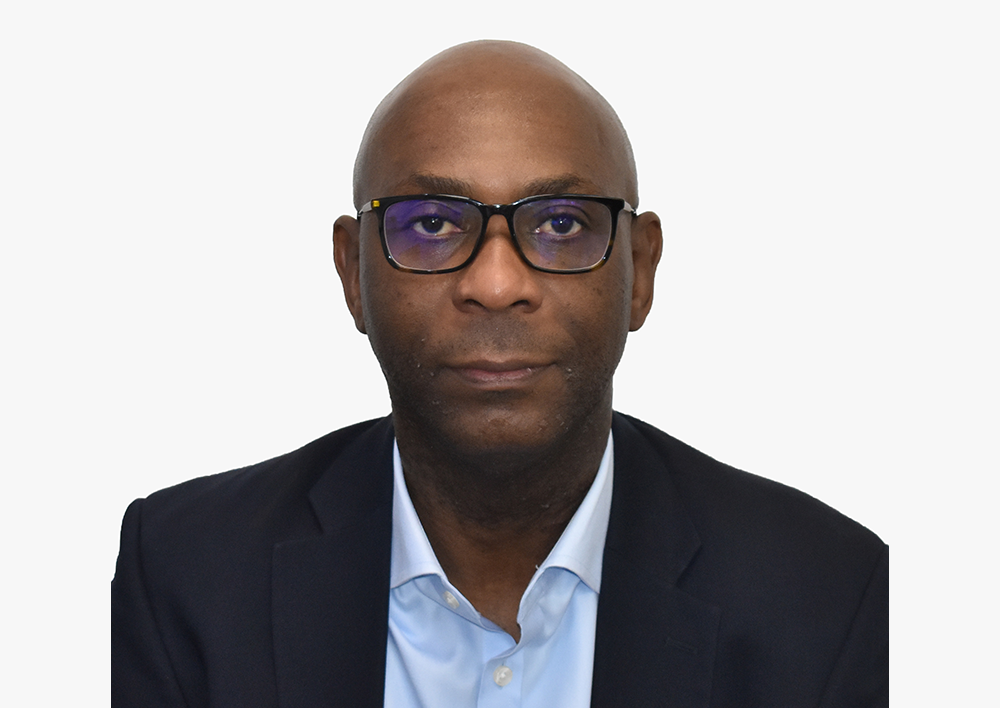 Reginald joined Age UK Ealing as Chief Executive in July 2019 and is responsible for the leadership of the charity. He has over 23 years' social housing and charity sector experience, 18 of these at senior management level. Prior to this role, he was Chief Executive at YMCA North London and before that YMCA Slough. He holds an MBA, and he has particular interest in turning strategic plans into practical and valued community services.
When he arrived, he worked with the Board of Trustees and in consultation with staff to update the charity's strategic plan. To help in our ability to achieve the plan objectives and ensure staff have the right tools and resources to keep up the good work, he introduced a modernisation programme.
Sonia Myrie, Head of Services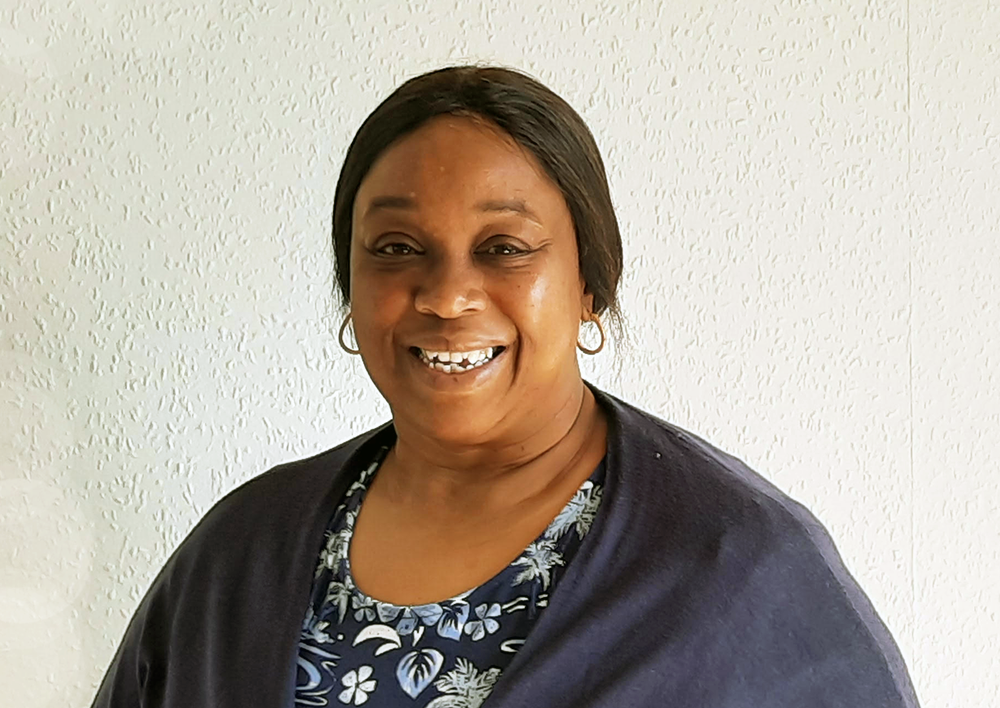 Sonia has worked in various roles within the Information and Advice department of Age UK Ealing for over 10 years. In her current role as Head of Services, she is responsible for the operational management of the Befriending, Information and Advice and Day Centre Services, all of which are vital services for older people in Ealing. Sonia is passionate about helping older people to be able to live as independently as they can for as long as they need.
Siobhan Thompson, Marketing, Communications and Fundraising Manager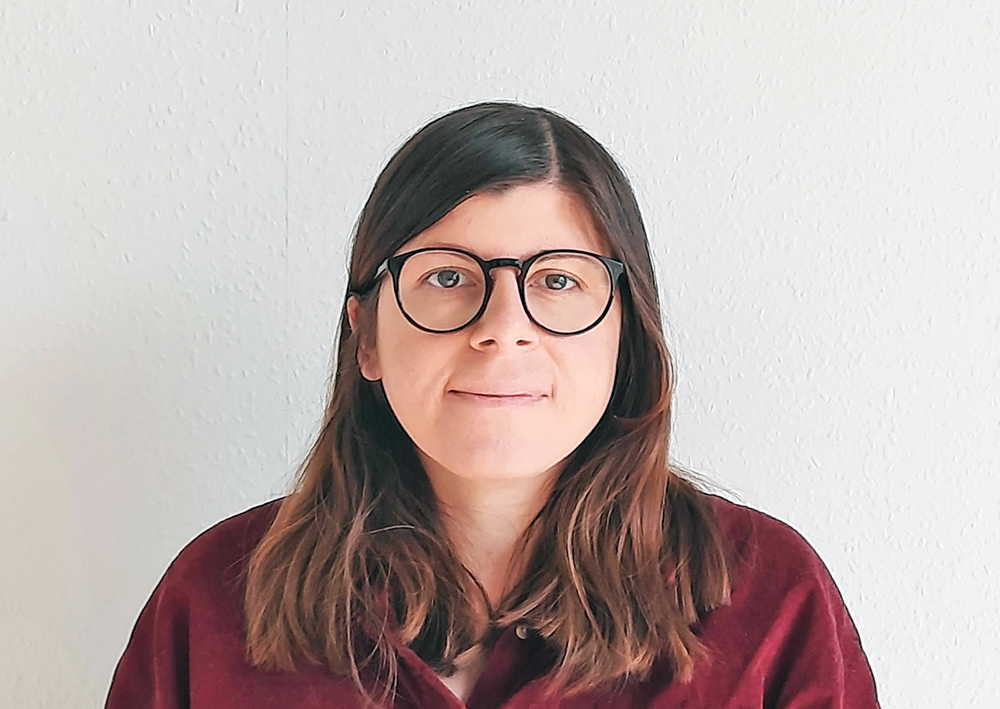 Siobhan joined Age UK Ealing in March 2021 as the Marketing, Communications and Fundraising Manager. Her main role is to implement a cross-channel marketing and communications strategy which will help increase the charity's brand awareness in the local community and generate new service users. As well as this, she will be finding and managing local partnerships and sponsors. Siobhan's background is in marketing, digital communications, and content creation in both the private and non-profit sectors.
Anna Mylvaganam, Finance Manager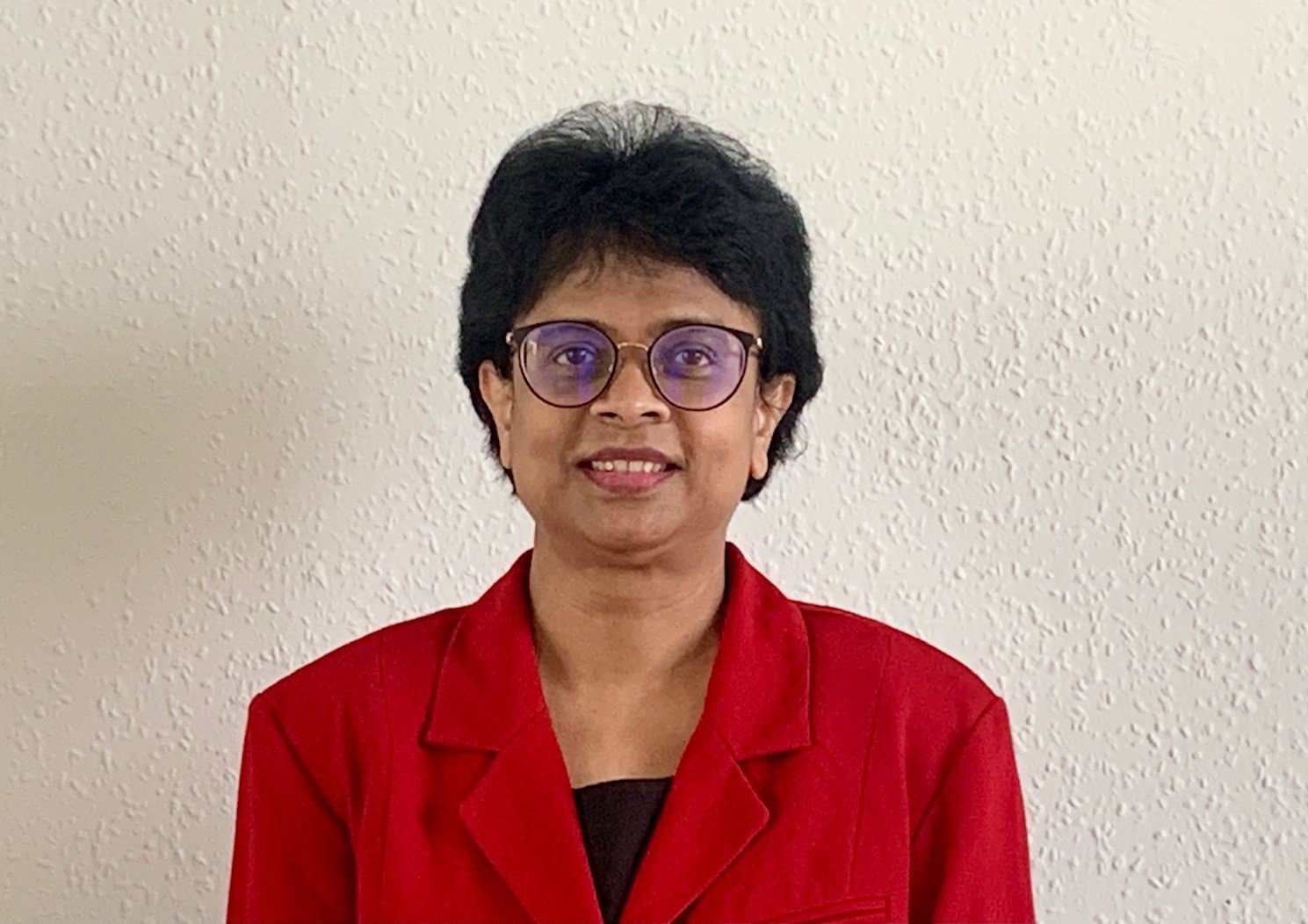 Anna is an ACCA qualified Chartered Accountant. She joined Age UK Ealing in July 2019. As Finance Manager her responsibilities include all aspects of finance and accounts. She also holds an MBA and BA (Hons).
In addition to her responsibilities at Age UK Ealing, Anna is a member of ACCA Public Sector Network Panel and a school Governor. Apart from her work, as a devout Christian she is actively involved in church activities and spends time with her family and friends.
Sophie Sanders, Business Support Manager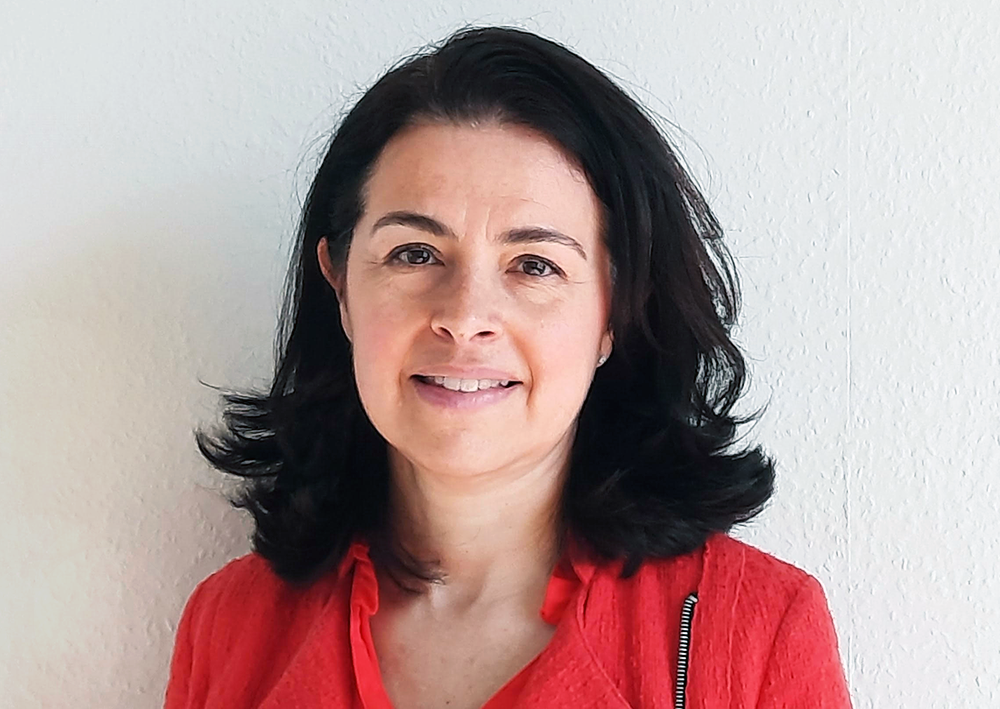 Sophie joined Age UK Ealing in December 2019 and brought with her a wealth of experience from both the private and charity sectors. She manages the Greenford Community Centre and is responsible for Room Hire facilities. She is also responsible for providing general office management and central administration and supporting the Chief Executive. Sophie enjoys working for Age UK Ealing as a charity which supports the elderly in the local community.
Christine Lees, Volunteer Coordinator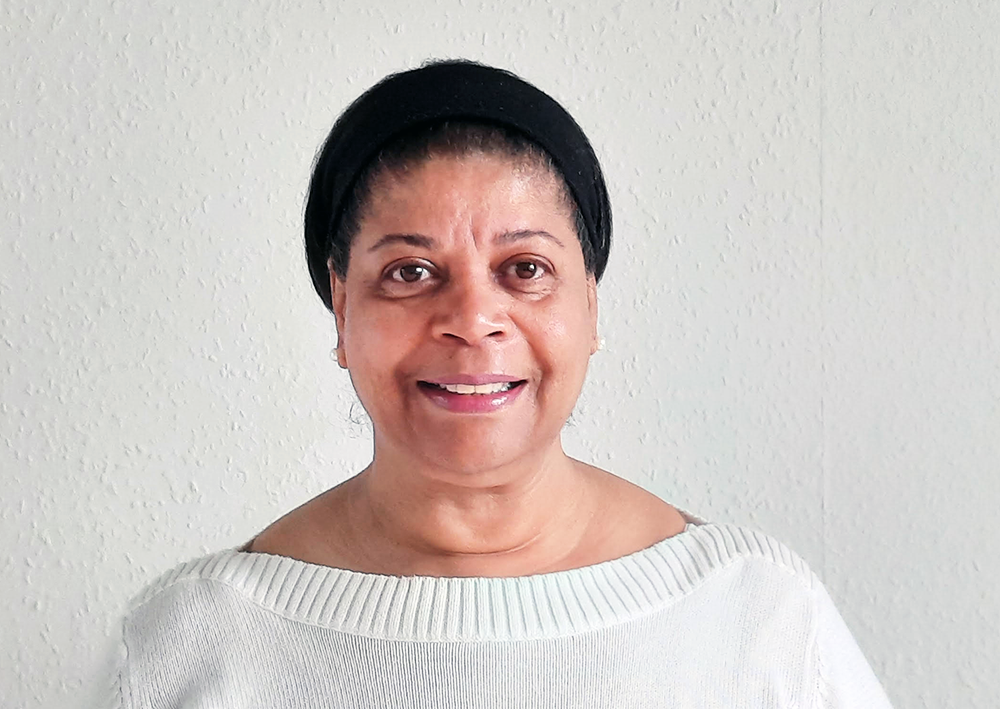 Christine joined Age UK Ealing as a Customer Service volunteer in 2013 and went on to become the Volunteer Co-ordinator later that year. She is responsible for all the people who volunteer with Age UK Ealing, ensuring they are properly trained and have all the information and support needed for their role. Christine enjoys being part of a very friendly, dedicated, hardworking team of staff and volunteers and being able to help make a difference to older people's lives in our area.
How can you help us?
See what opprtunities there are to work and volunteer at Age UK Ealing.