When you shop at smile.amazon.co.uk, Amazon will donate to Age UK Ealing.
Support us every time you shop.
Thank you.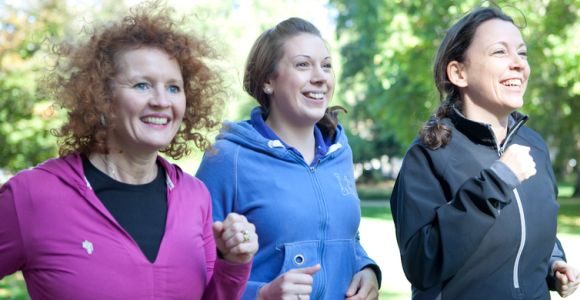 Fundraising is important to our success, why not get involved?
Show your support for Age UK Ealing by getting involved in our fundraising activities.
Age UK Ealing provide care in the local community to a high quality and standard, but we couldn't do that without the support of the local community, local governing bodies, volunteers and our fundraisers.
Their support is vital to the day to day operations.
Funding
Age UK Ealingr receives grants from the local governing bodies to help keep the service we provide running. We also receive donations and legacies, to which we are extremely grateful and provide a vital income.
We also provide daily services that generate income. These vital services not only raise money to help cover the day to day costs of the Administrations Offices, but they provide a vital service to the local community.
Fundraising
At Age UK Ealing, we are proactive in trying to raise funds for the delivery of our services.
We hold our own fundraising events to help bolster the budget, with the help of our volunteers and staff and we are incredibly thankful for their continued support and effort, and the contributions they provide for Age UK Ealing, but we welcome fundraising by others.
Community Fundraising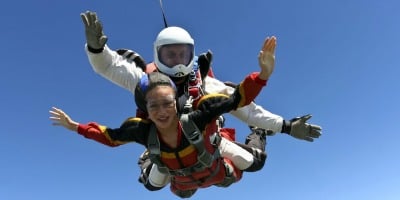 Whether you're a school, community group or an individual looking to raise money for Age UK Ealing we will do our best to support you.
Contact us to discuss your ideas
Whether you choose to jump out of an airplane, host a bake sale or fundraise at work or school, there's something for everyone.
Corporate Fundraising
What are the benefits of partnering with Age UK Ealing?
Companies can support us in many ways. At a business level it could be beneficial for you by raising your profile within the community helping you meet your corporate social responsibility (CSR) objectives and it's a great way to motivate employees, gain insight into the over-50s market, get some great PR and help Age UK Ealing to support vulnerable people in the local community.
A corporate donation could secure the future of one of our services or activities.
How can we get involved?
We welcome any opportunity to work with local businesses on establishing mutually beneficial relationships and there are a number of ways your organisation can partner with us.
Choose Age UK Ealing as your Charity of the Year
Please consider choosing Age UK Ealing as your business Charity of the Year. In return we would offer joint branding on our fundraising materials and our events, as well as positive PR and local media coverage.
Sponsor one of our events
Your staff could get involved in our events thoughout the year. By sponsoring an event you help us with the costs, and in return get some great PR and local media coverage.
Display a collection tin
Could you display a collection tin in your office or shop? This would help us to collect much needed donations to ontinue our vital work in Ealing.
Send employees to volunteer
Could you send a team to help out at an event or activity? It's a great way for staff to bond by working together to help vulnerable older people.
Run a fundraising event
Your employees could run their own fundraiser to help raise vital funds for our work. They could do a cake sale, dress down day, a sponsored walk or run, or a raffle. There's so many things they could do - contact us for more ideas!