Age UK Ealing operate a range of services to promote independence and well being for older people throughout the London Borough of Ealing. Read below for further details.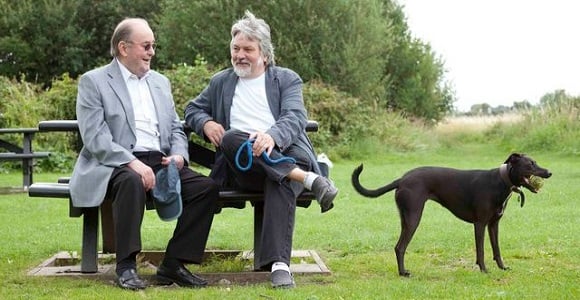 It is important that older people are enabled to live independent lives and our support services can help with that.
Our vital services focus on the needs of older people in the London Borough of Ealing.
Please click on a topic shown below for more information about the services provided.
Our Services
Age UK Ealing offers a free and confidential information and advice service for older people, their families and carers.

The project will help tackle social isolation by helping people regain their confidence and mental wellbeing, support them to live independently and or improve their mobility.

Come along socialise and take part in a variety of activities in a welcoming and warm environment