Find out how your company can work with Age UK East London to help older people and your organisation thrive.
Whether you want to come and volunteer with us, organise a day out for our clients or undertake a sponsored activity we can help you to fulfil your Corporate Social Responsibility goals and together we can support the community of East London.
"Participating in the Chinese New Year event with Age UK was a truly rewarding experience for our team. Not only were we able to make a positive impact in the lives of older adults, but it also brought our team closer together and reinforced our commitment to giving back to our community." Nabil, SATIGO.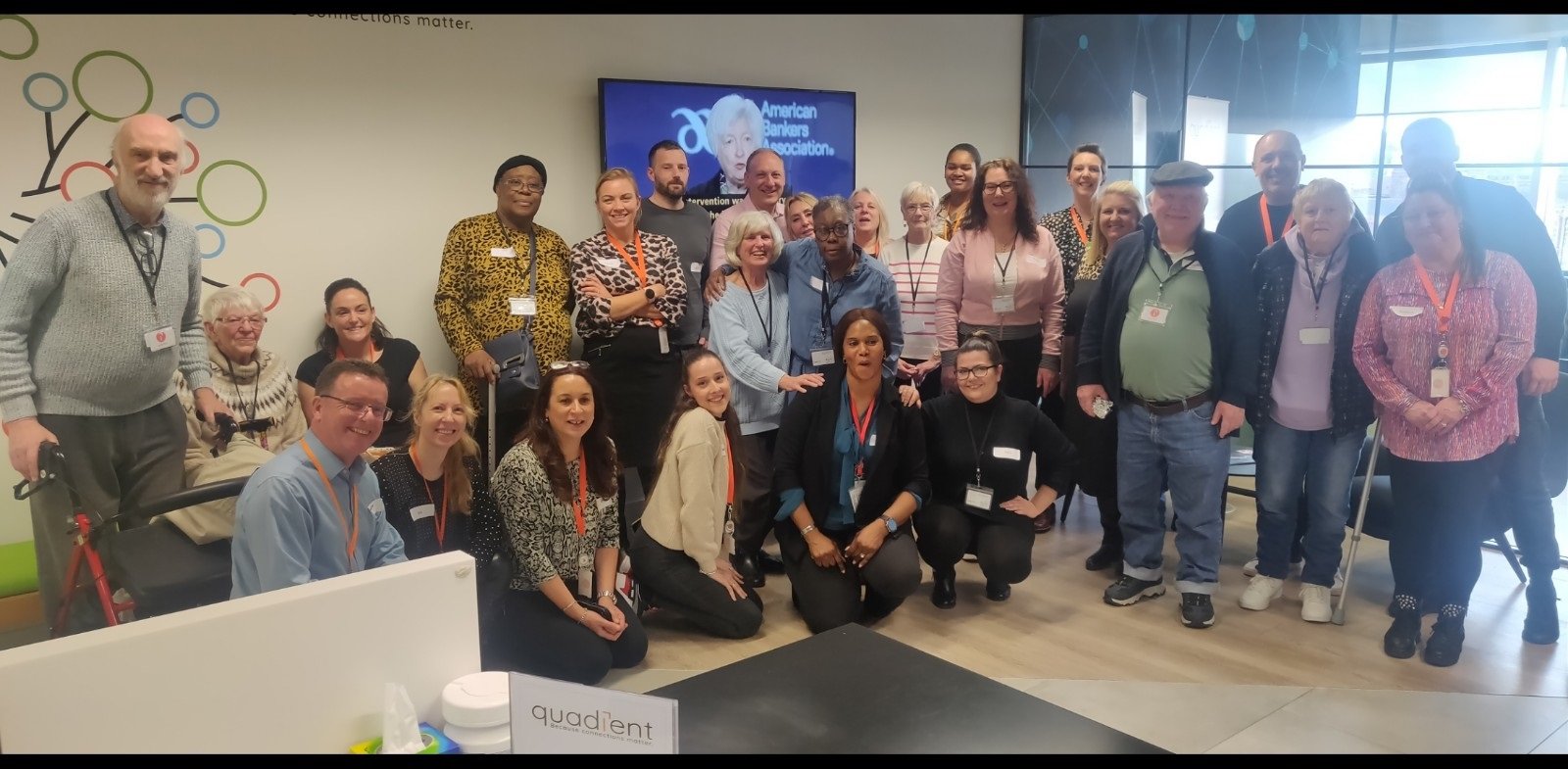 Get in touch with us today
Find out how your organisation can work with Age UK East London. Follow the link to email us or call 020 8981 7124