CHIEF EXECUTIVE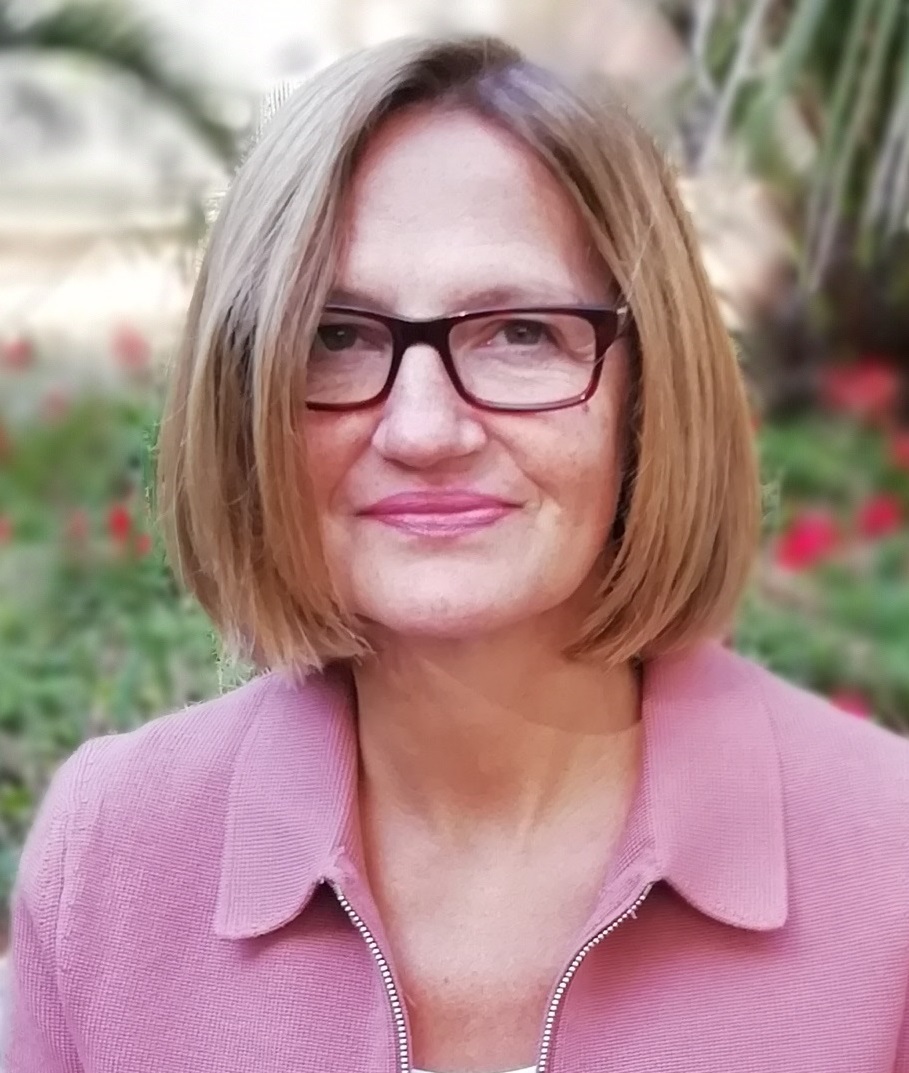 Jane Caldwell- CEO
Jane Caldwell has a broad experience across the public, commercial and voluntary sectors. In the last 9 years she has worked across the children's, young people's and older people's sectors. Previously she worked as a film producer making award winning human rights documentaries and feature films. She has started 3 businesses and began her career working in the education sector. Jane is also a Trustee of Respond and a founding steering committee member of the Women's Equality Party.
SENIOR MANAGEMENT TEAM
Deborah Hayes- Director of Care and Services Development- Registered Manager for CQC regulated activities

Deborah Hayes is our Director of Care and Services Development having previously held the role as Director of Services at Age UK Newham. Prior to Age UK East London Deborah worked for over 25 years in the housing field both as a housing manager and project manager overseeing both refurbishment and new builds.
Deborah is passionate on services meeting the needs of those with dementia and acts as our dementia lead.In addition to her role she is our safeguarding lead attending both Newham and Tower Hamlets Safeguarding Boards.

Helen Stack- Head of Fundraising

Helen Stack has over 15 years' experience in voluntary sector fundraising, taking in the older people's, university, youth and international development sectors. For her, disadvantaged older people are the top cause in the country. As well as her role at Age UK East London, Helen is a volunteer fundraiser for a number of grassroots charities and community groups.
Larissa Howells- Director of Services

Larissa Howells has over 18 years' experience in the charity sector starting as a volunteer community artist working with children and young people in Lambeth. She has gone on to oversee the implementation of many large-scale public engagement programmes within disadvantaged communities around the UK. Her range of programmes have included employability, arts, mental health and wellbeing across all age groups. She is a trustee of innovative youth arts charity, Youth Urban Arts Foundation and was acknowledged as a 'UK Change Maker' in 2014 for her commitment to improving the lives of others.

Ruth Jenkins- Finance Director

Ruth Jenkins is a charity finance specialist, with over 15 years experience in the charity sector. She is ACA qualified, and holds a Diploma in Charity Accounting and a Masters in Voluntary Sector Management. She believes in being the change you want to see in the world, and has a particular interest in impact.
SERVICE MANAGERS
Adam Pervoe- `Information, Advice, Advocacy and User Involvement` Service Manager

Adam started his career in Health and Social Care working in dementia services with Housing and Care 21 before moving into home care and reablement management with the same organisation. He has worked for Family Mosaic in Havering before moving into Enablement Services with Age UK Islington. He has 6 years of experience supporting older adults in a variety of settings across four London Boroughs.

Simon Shum- `Community` Service Manager

Simon has worked in the charity and education sector for over 12 years. He has previously worked for a user led older people's charity `Open Age` for 8 years which delivered services across the three boroughs of Kensington and Chelsea, Westminster and Hammersmith and Fulham. He has also previously worked as an employment advisor, IT tutor and facilitator and also in a variety of bookshops. He has always been interested in Time and Ageing and feels there is currently a great need due to the increase in an ageing population, for this to be addressed in society, alongside social equality and justice.