Savoo - search to donate!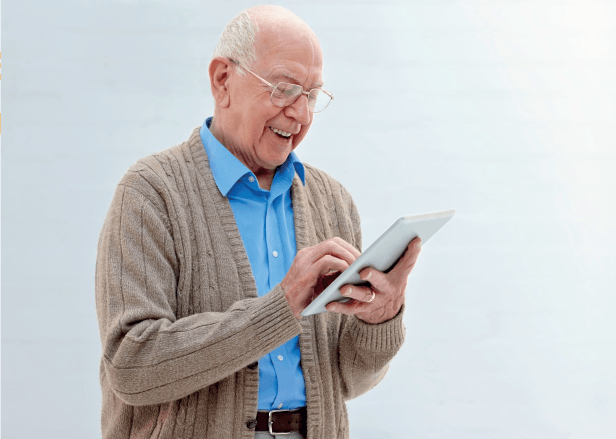 An easy way to raise money for Age UK Exeter
How many times do you search on the internet a week - 10, 50, 100 times? How great would it be to know that could mean 10p, 50p or £1 per week would go to Age UK Exeter without having to do much more than use a particular search box on Savoo's website.
The searches are quick and easy - it's powered by Bing! I've just done it, and with 4 really quick searches I've raised 4p!
Just three steps:
Sign up on the Savoo site
Choose Age UK Exeter as your cause
Click 'Search the Web' from their site and you're off!
They also provide voucher codes to help save on your internet shopping - Savoo promises to donate up to half of their commission for using them - and they advertise deals with all the well-known internet shopping sites.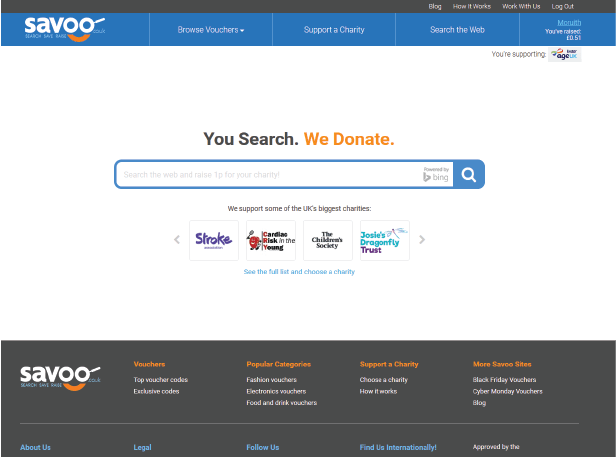 It shows how much you've raised in the top right hand corner, it quickly accumulates so you can see those pennies just mount up! Even if you don't remember to do it every time you search, an evening's browsing would soon donate a nice sum to help us make a difference to older people in Exeter. It's like doing a sponsored internet search!
Go on, sign-up, log-in and search for us!