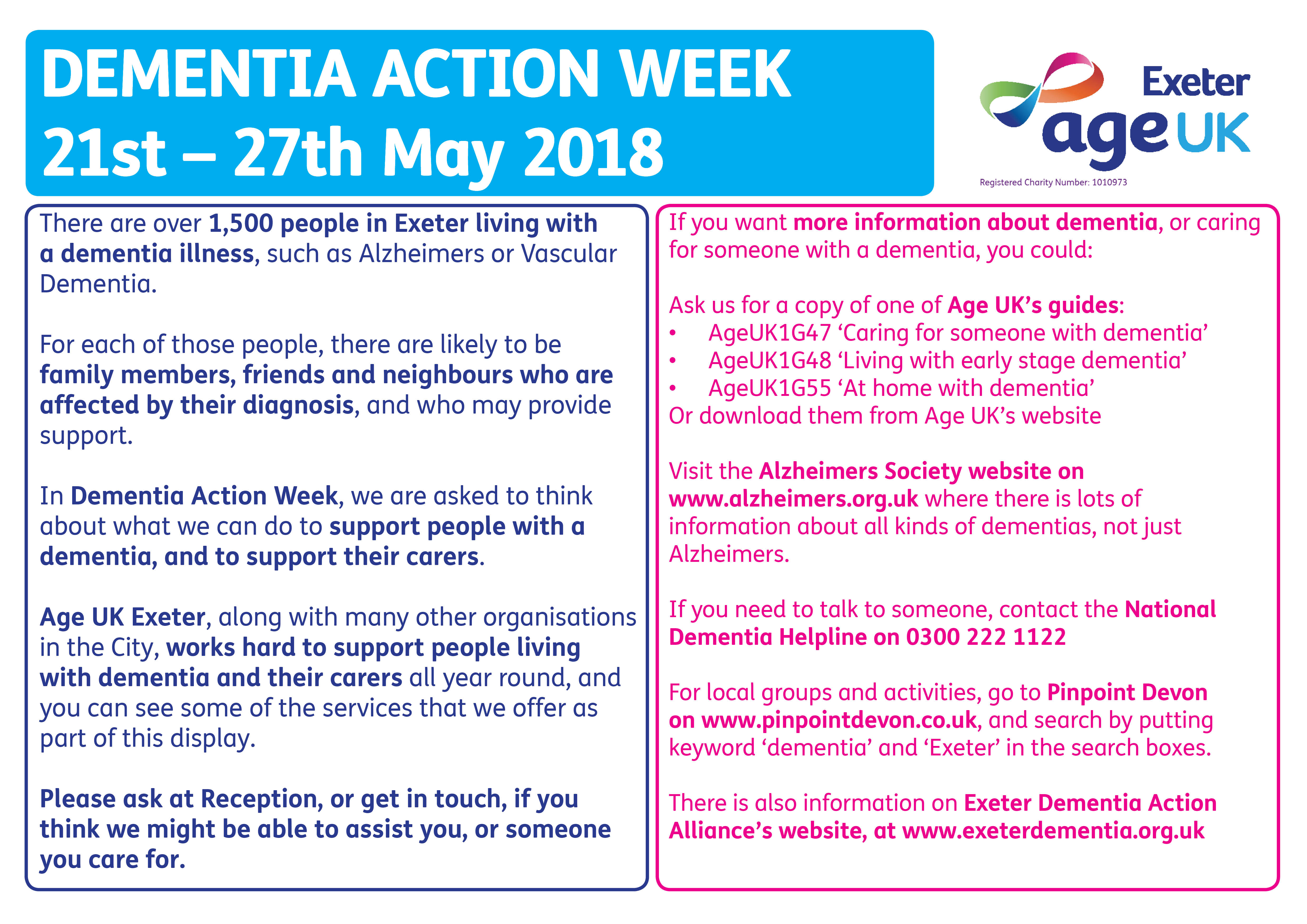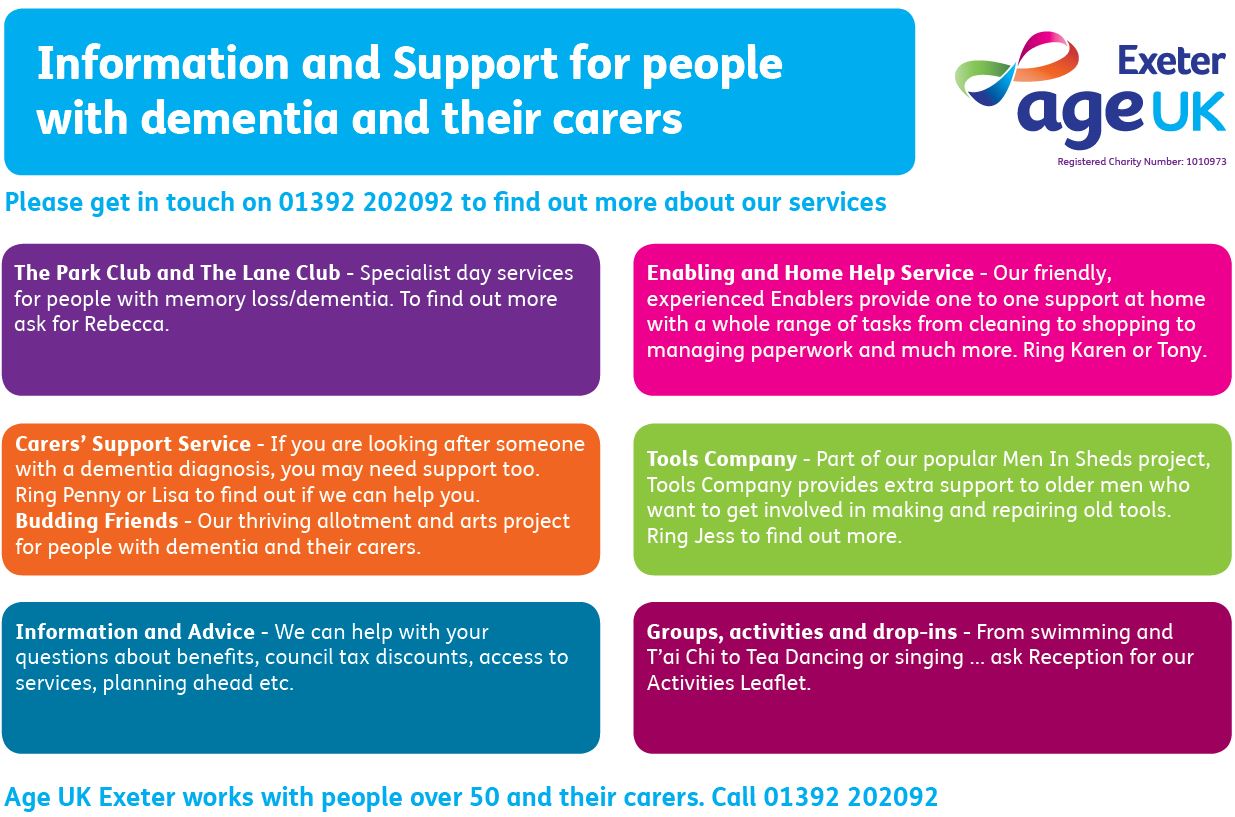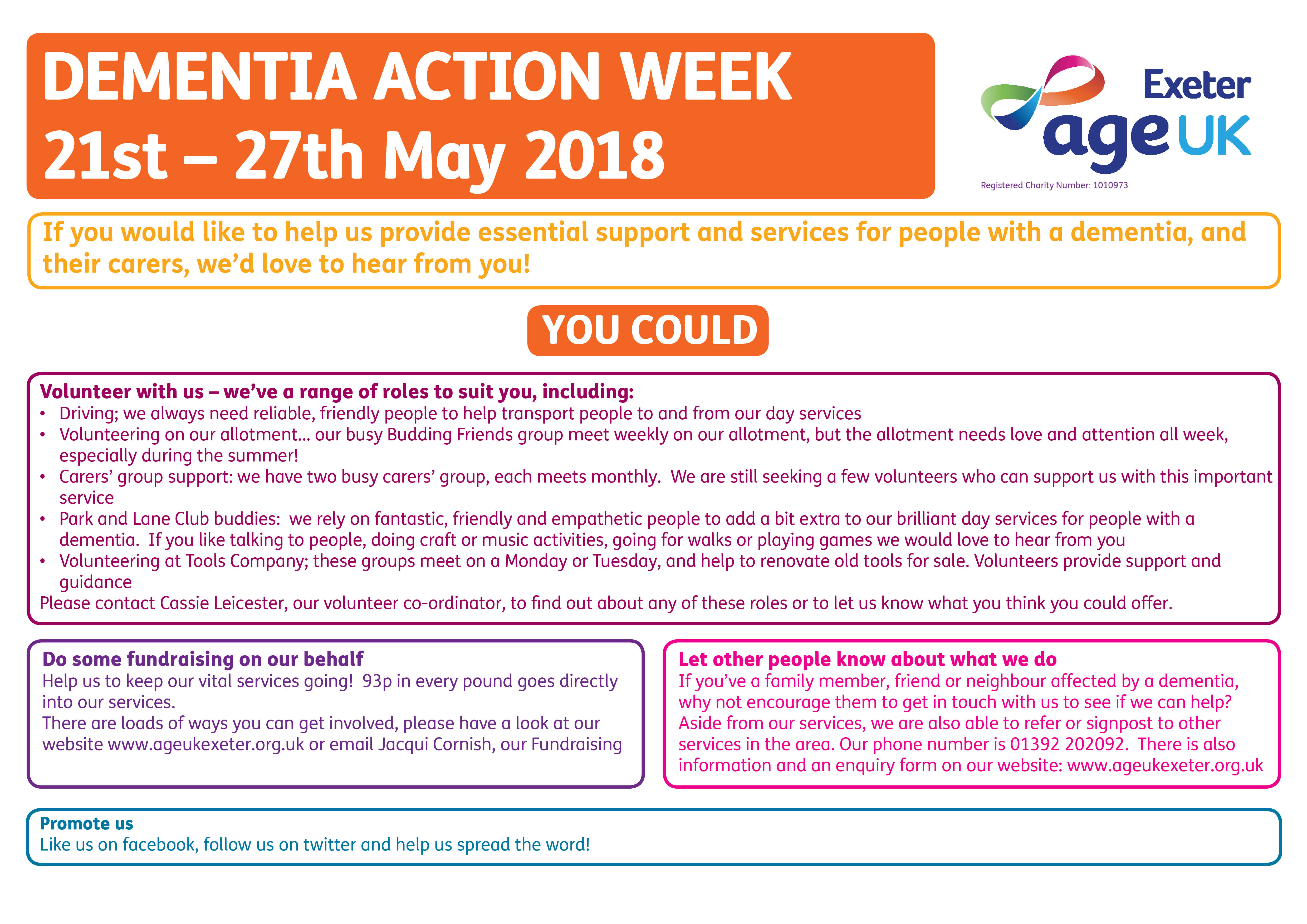 Fundraising Newsletter
Sign Up for our Newsletter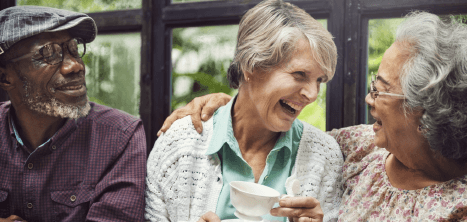 Are you in the Heavitree area? Can you spare 2.5 hours on Monday morning? Then we need you!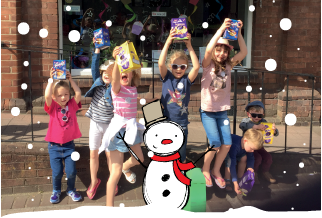 From an Eggtastic Easter to being the Lord Mayor of Exeter's chosen charity with a little touch of Christmas yet to come - we've put together the best fundraising stories - including what's coming up next!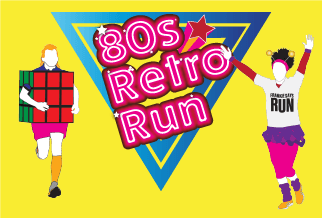 Yes, it's back - the amazing Age UK Exeter 10k 80s Retro Run! Entries are now open!!
Help with benefits
Need a bit of help with your finances? We have advice to help
Home alone?
Feeling stuck on your own at home? Find out how we can help you get the most from life.
Get fit and healthy
Find out about our exercise and movement classes.