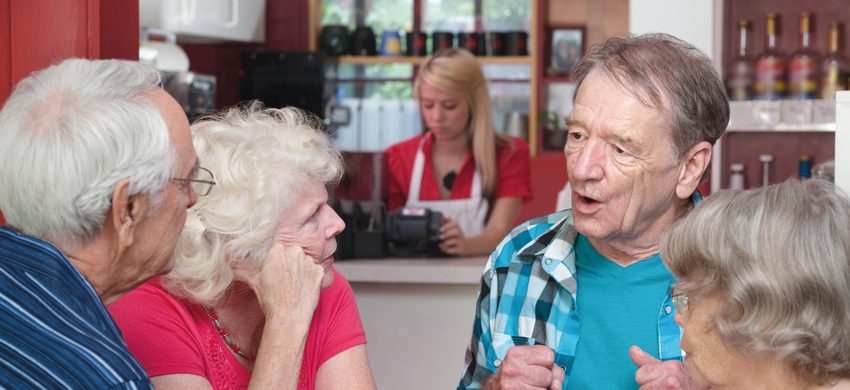 Age UK Gateshead - find out all about our latest news and campaigns, keep up to date!
Published on 22 January 2020 03:23 PM

We would like to say a big thank you to Steve and Ken for their fantastic effort in raising funds for an Age UK...

Published on 12 September 2019 09:25 AM

Age UK Gateshead provides services : Promoting healthy ageing across the different stages of the life course. Evidenc...

Published on 28 February 2019 10:31 AM

On Thursday 28th February 2019 we are at St Chads Community Project 10am-12pm. We are giving out free advice on thing...