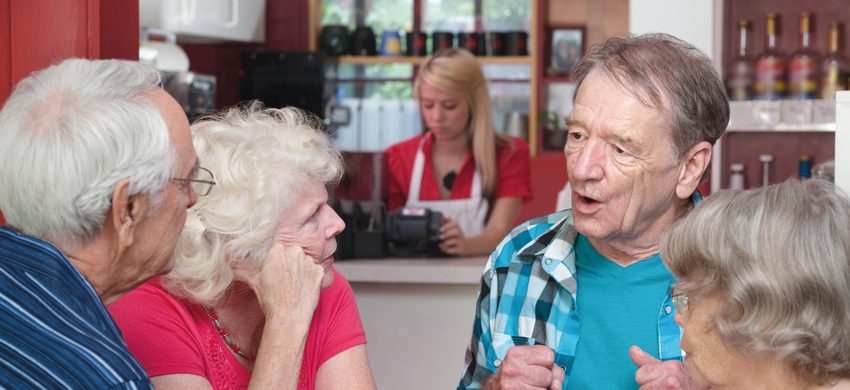 Age UK Gateshead - find out all about our latest news and campaigns, keep up to date!
Published on 01 August 2018 02:44 PM

Age UK Gateshead is taking part in attempting to break a world record of the most people doing a firewalk at once.

Published on 19 July 2018 11:34 AM

We recently held a Tea Dance for the carers of people with dementia. This offered the carers a afternoon of relaxation.