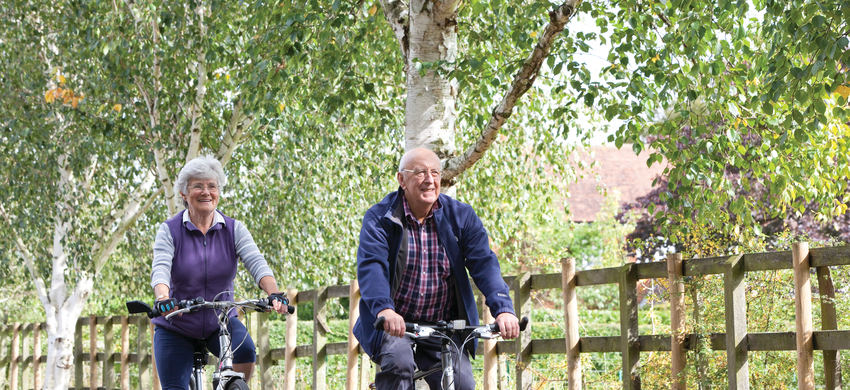 We all know that exercise has lots of benefits, but it's much more fun with others, and we need to look after our mental health as much as our physical health.
Why not come and try one of our welcoming activities, with something suitable for every level of ability and who knows, you might make a few new friends too!
Kick off 2022 with six free exercise sessions on selected ActivAge classes. You can mix and match the classes of you want to try and see which one suits you best. We offer numerous classes within Gateshead and Newcastle so come and join us with our experienced tutors. Time to get fit and feel brighter!
Contact us for more information!!
Click for info on our walks programmes
Please see below for our next walk descriptor.