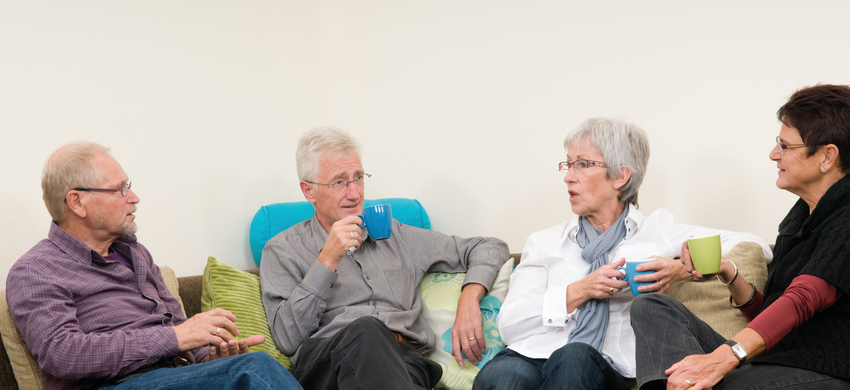 Our groups encourage our clients to support each other with our help.
If you feel you need to talk, we'll have something to suit so have a look at what's available below or give us a call!
Mental health support group
A friendly and informal peer support group who meet weekly for friendship and to support each other through life's trials.
Mondays 10am -12 noon
Age UK Gateshead Resource Centre, 341-343 High Street, Gateshead, NE8 1EQ
Bereavement Support services
From the first steps with one to one support, to a drop in group for diffuclt days, we can help!
Call for details and to discuss the best way forwqard for you