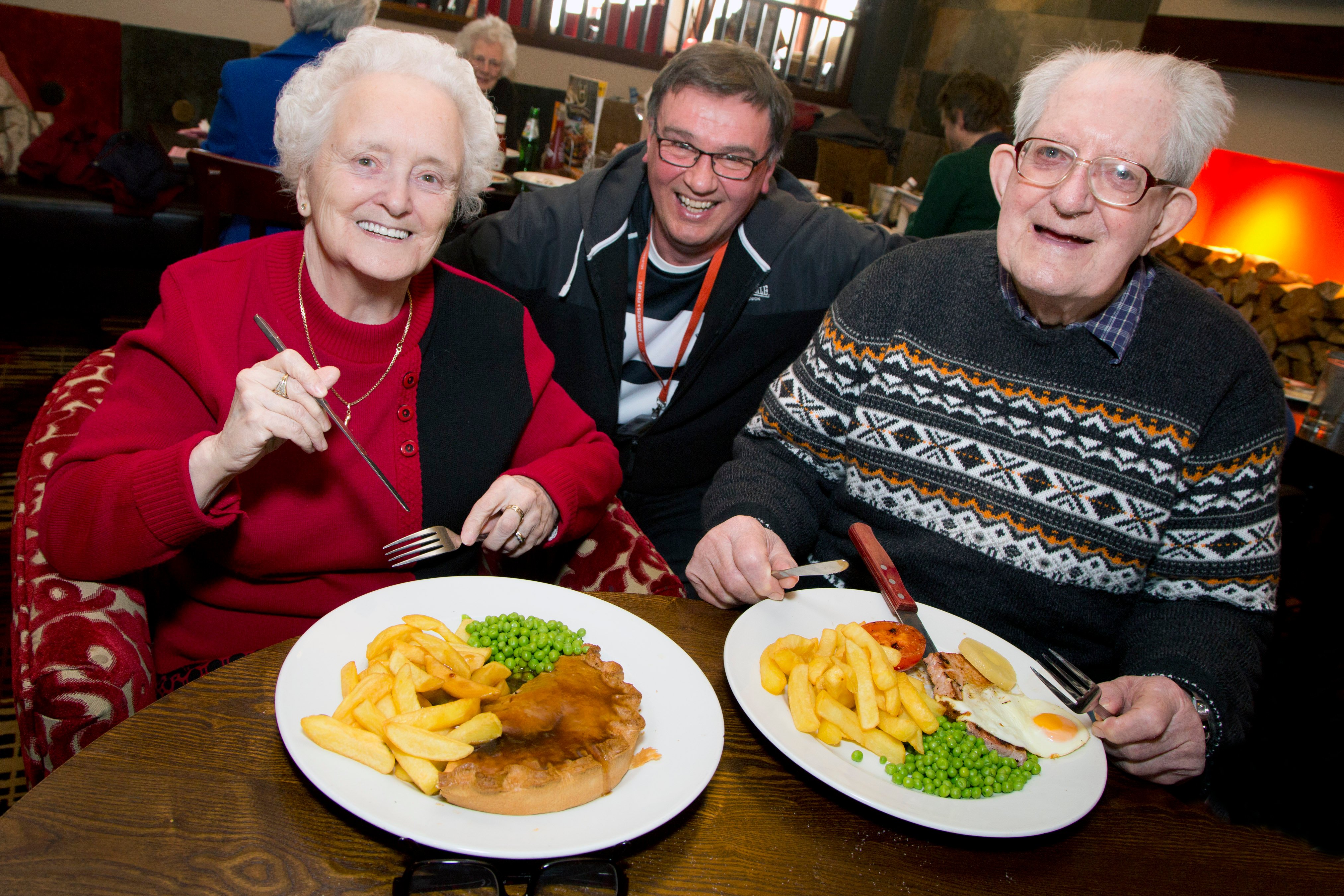 We provide different Social Groups for the older people of Gateshead.
Take a look at our fab groups!
Our 'Ladies Day' and 'Men's Group' both offer a chance for clients to get out and about to venues around the Gateshead borough and a little further afield. We choose pub restaurants that are comfortable and serve good food. All clients are expected to pay for their meal and a transport cost if using our mini bus. We would welcome those who would like to join us using their own method of transport so please contact us to discuss the details.
For information about our Social Groups call us on 0191 477 3559 or email us at advice@ageukgateshead.org.uk