---
The Big Knit 2020/2021 - These little hats can make a big difference!
Pick up your knitting needles & join in 'The Big Knit' & for every little hat we send to innocent to put on their drinks bottles, they will donate 25p to help us banish loneliness!
The Big Knit has already started and will run through to October 2021 but don't wait until then to get them to us! We welcome your little hats at any time!
Wanting inspiration, simply follow this link:
https://www.thebigknit.co.uk/knitting-patterns
Please continue to drop your hats to us Mondays to Fridays, 9am to 4pm at: Age UK Herne Bay & Whitstable, 16 Reculver Road, Herne Bay, CT6 6LE. Don't forget to leave your name & contact details with your hats so we can send a personal thank you!
Alternatively, please contact Caroline who would be happy to collect them from you - 07809 736 713 / caroline.roy@ageukhbw.org.uk
(Strict Government Safety Guidelines are in place.)
Thank you to everyone who has sent in fantastic hats to-date.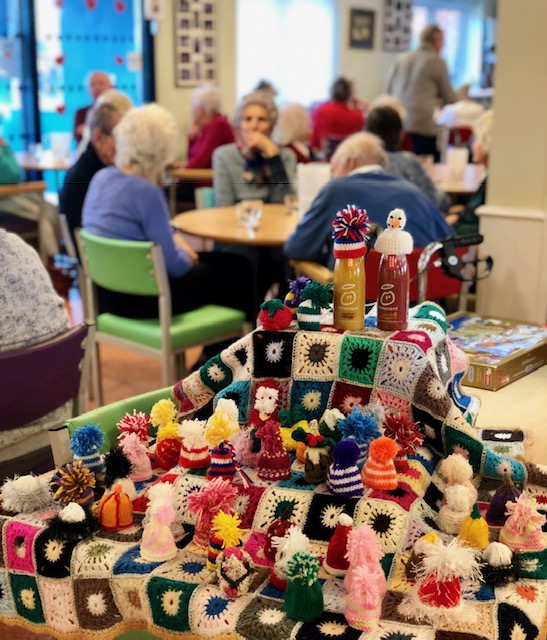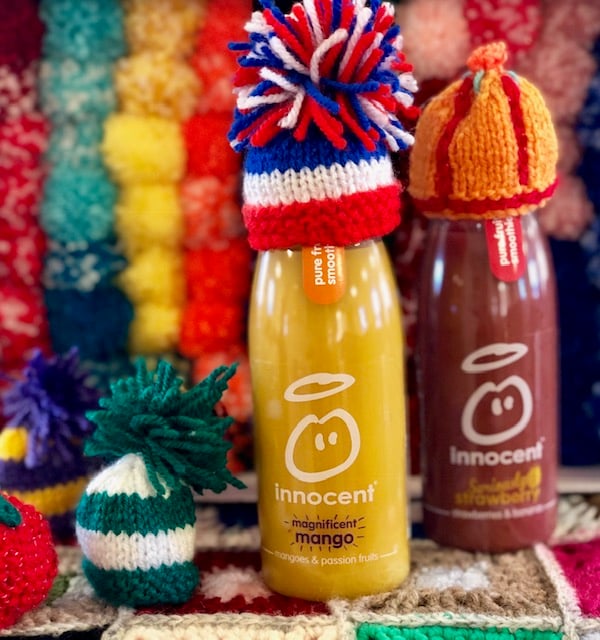 ---
Corporate Involvement
We are now working in partnership with the Co-op Community Fund.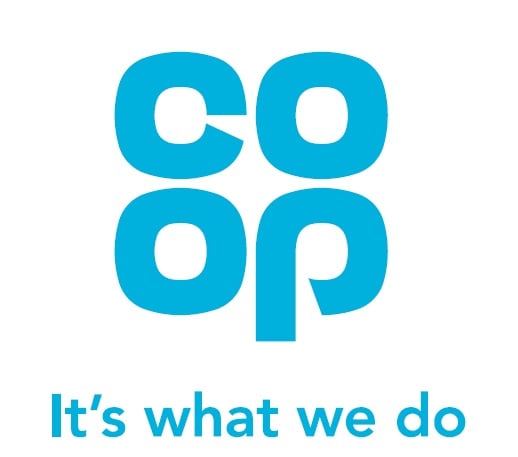 We're delighted the Co-op Local Community Fund have selected Age UK Herne Bay & Whitstable to support.
We are one of three causes in our local community which Co-op Members can select to support between now and 23 October 2021. The more members who select us and shop with the Co-op, will help us to purchase some voice-activated electronic devices to demonstrate to older people how they could help tackle social isolation and keep connected with each other.
To support us all you need to do is complete a Co-op Membership for £1.
https://membership.coop.co.uk/causes/42995
Alternatively, you can apply to become a Member:
by downloading the Co-op App from the App store
by visiting www.coop.co.uk/membership
by phone: 0800 023 4708
by picking up a temporary card in one of their Food Stores
We would be so grateful if you would nominate Age UK Herne Bay and Whitstable as your chosen local Charity. Your support will mean so much to so many. Thank you.