The Personalised Independence Programme
Our Personalised Independence Programme (PIP) is an exciting new 12 week initiative helping to improve lives by giving older people the confidence and support to maintain their independence and to take control of their own health and wellbeing.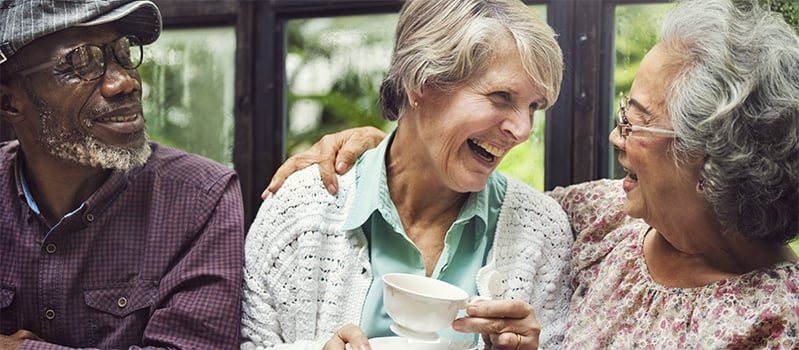 Age UK Herne Bay & Whitstable is working in partnership with Ashford and
Canterbury and Coastal Clinical Commissioning Groups (CCG) to provide help to people who are over the age of 55 who need support to:
Get information about services
Improve confidence, independence and safety
Improve general health and wellbeing
The support is entirely tailored to your needs. A Personal Independence Co-ordinator (PIC) will visit you at home and will listen to you about things you may want help with. This could involve
Putting you in touch with various groups/services and helping you join or access them if necessary.
Accessing equipment, adaptations and lifelines.
Providing direct support to help improve confidence and self esteem.
To find out more about this service click on the video below.
AgeUK Personalised Independence Programme from Jasper on Vimeo.
The support from the PIC is free of charge and can last for up to 12 weeks.
If you or a loved one wants to find out more please contact the PIP team.
Gillian Cooke
Personalised Independence Programme Manager
Tel: 01227 749570
Mobile: 07809737368 gill.cooke@ageukhbw.org.uk