Services in Southwark Guide
Our GP Navigation team have produced the attached guide, designed to provide a snapshot of the services available to support older people in Southwark.
Please note services continue to change, so please contact the organisation directly for up-to-date information. If you have any questions, please call us on 0207 358 4077.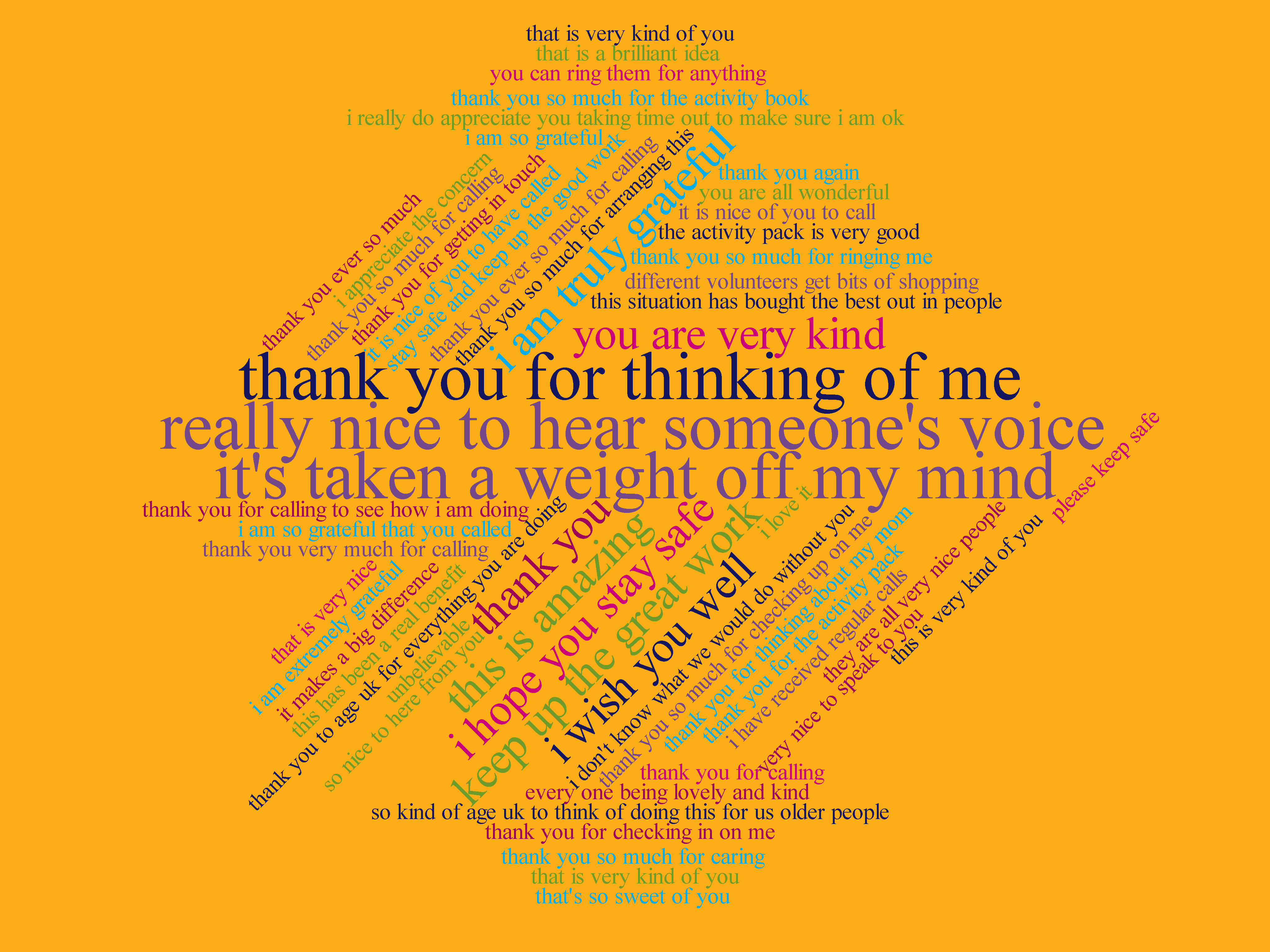 Our Community Feedback
In such challenging times, Age UK Lewisham and Southwark really appreciate the wonderful feedback and kind messages from the communities we serve.
Read our case studies below to see how we are making a difference to older people's lives by reaching out to our community.
Keeping you safe..

Time to call..
Information and Advice support plus help if self isolating.
If you need advice, call us on 020 7358 4077

Finding you help !
More good work..
Help fixing a door !

Thank you..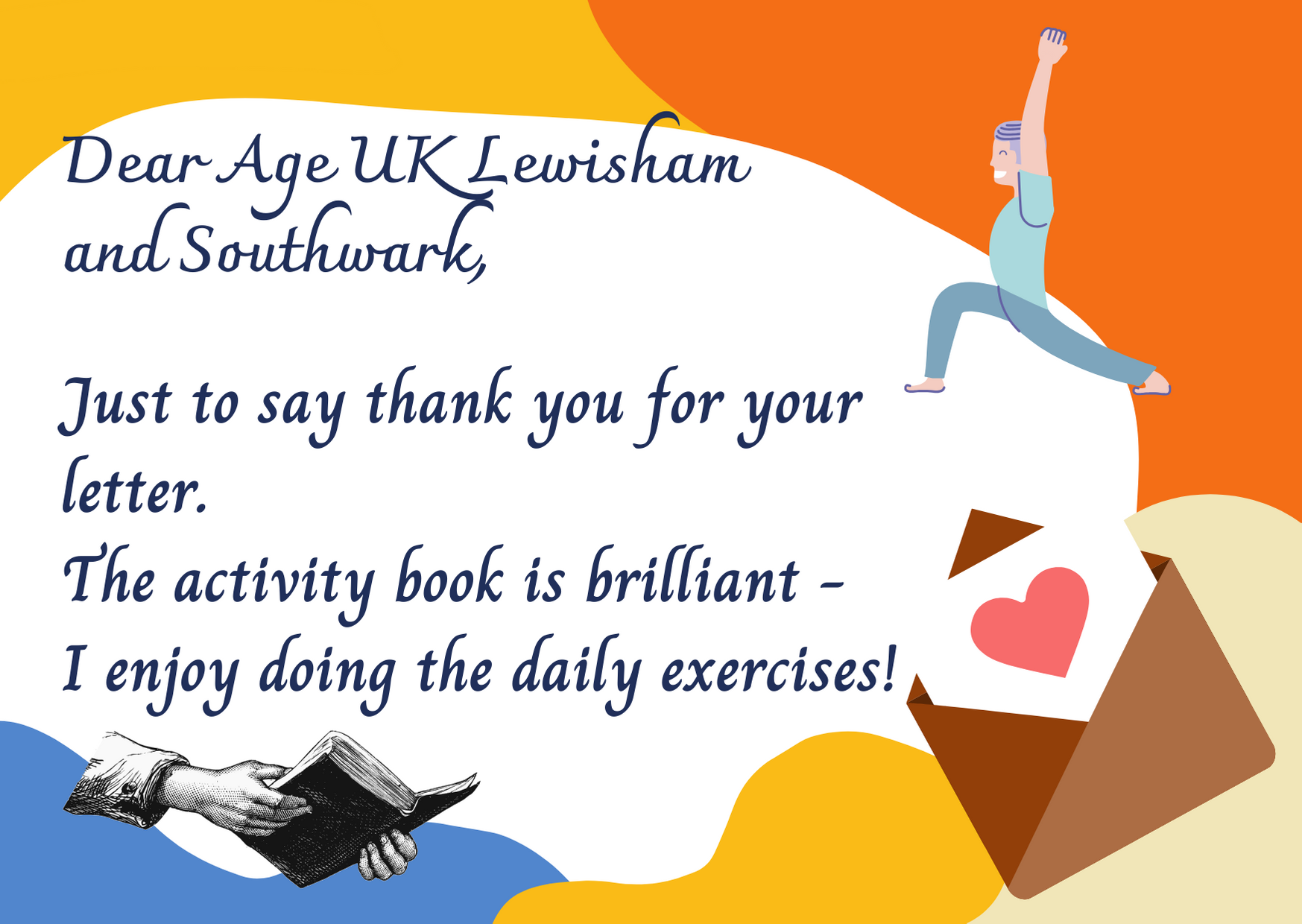 Our work continues..
Help with a new washing machine !

Help with a new bed !
Help staying connected !

Help returning home !