UpCycle You Clothing Collection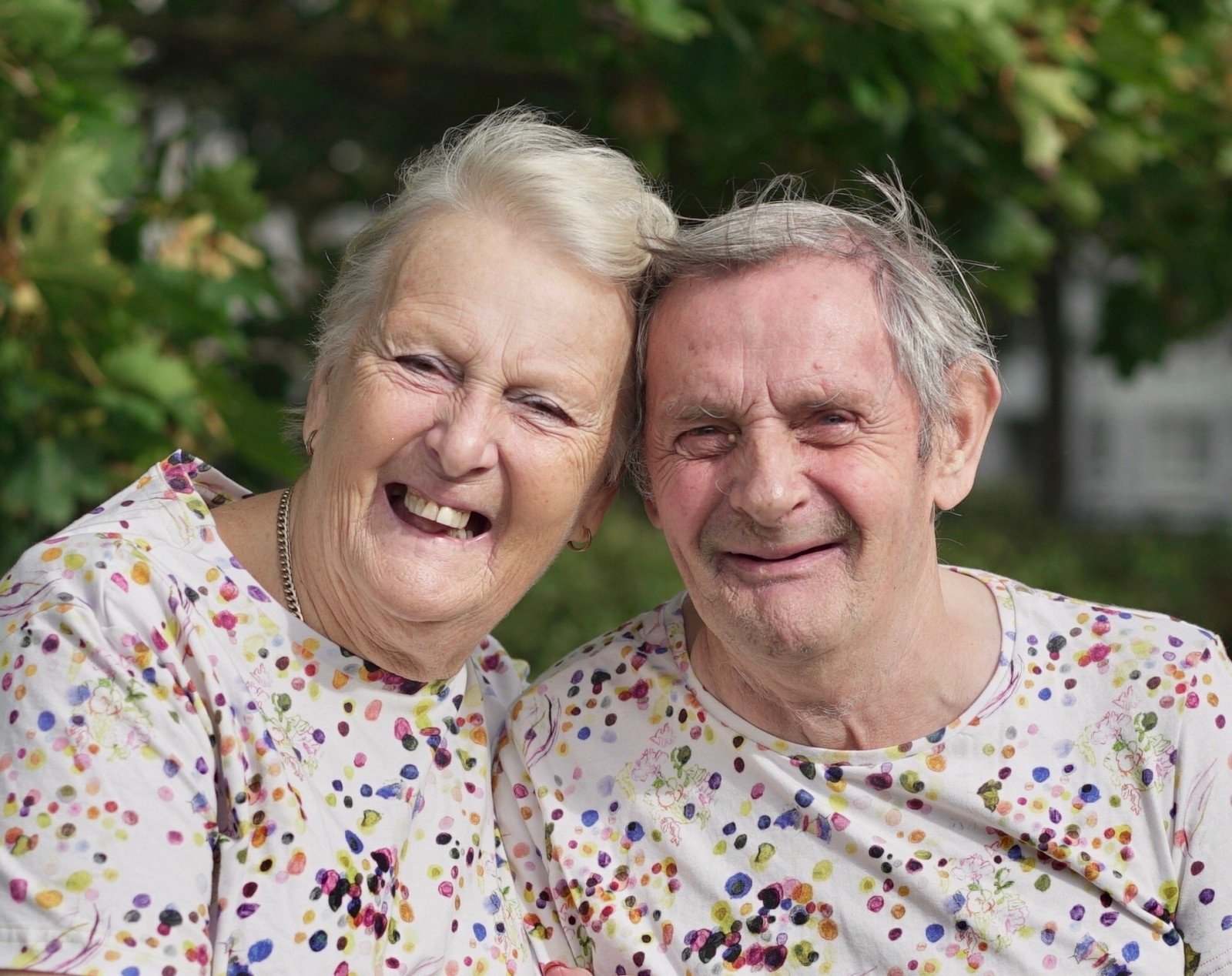 Published on 25 October 2019 02:25 PM
As part of Age UK Lewisham and Southwark's UpCycle You project, we have launched a collaboration with local ethical clothing brand Doc Cotton to create a unique clothing collection featuring designs created by our members.
Over a series of workshops led by artist Nicky Pasterfield, our UpCycle You members based in the Yalding Healthy Living Centre learnt how to use watercolour to create beautiful floral designs for print. These paintings were then translated into two digital designs by Naomi Richards of Sundays London.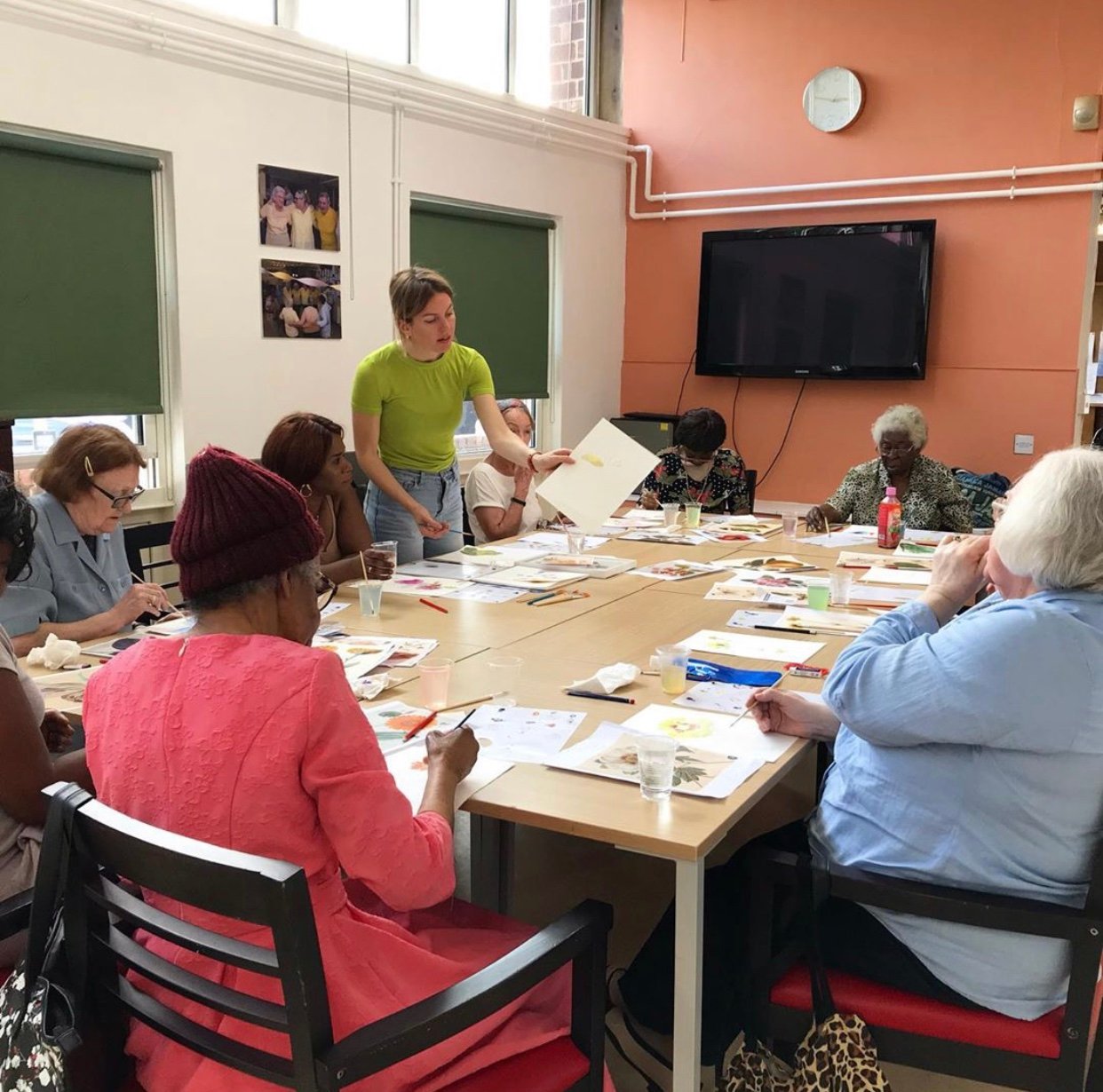 Our member's beautiful designs were then hand printed onto cotton and sewn together on site at Peckham Levels. Using high quality materials, we have created pieces that celebrate the creativity and talent of older people and local businesses, and that challenge expectations and preconceptions of older people and fashion.
Some of our UpCycle You creatives then modelled the garments, creating a look book for our online shop, which you can visit to browse and purchase by clicking here.
We will receive all proceeds from purchases of our collection, so are immensely grateful for any purchase you make as it will go towards continuing to provide older people's services in Lewisham and Southwark, enabling people to continue loving later life.