Community Connections is a development and access-facilitation project with a preventative health and wellbeing focus. It is delivered by Age UK Lewisham and Southwark in conjunction with a consortium of voluntary sector partners in Lewisham.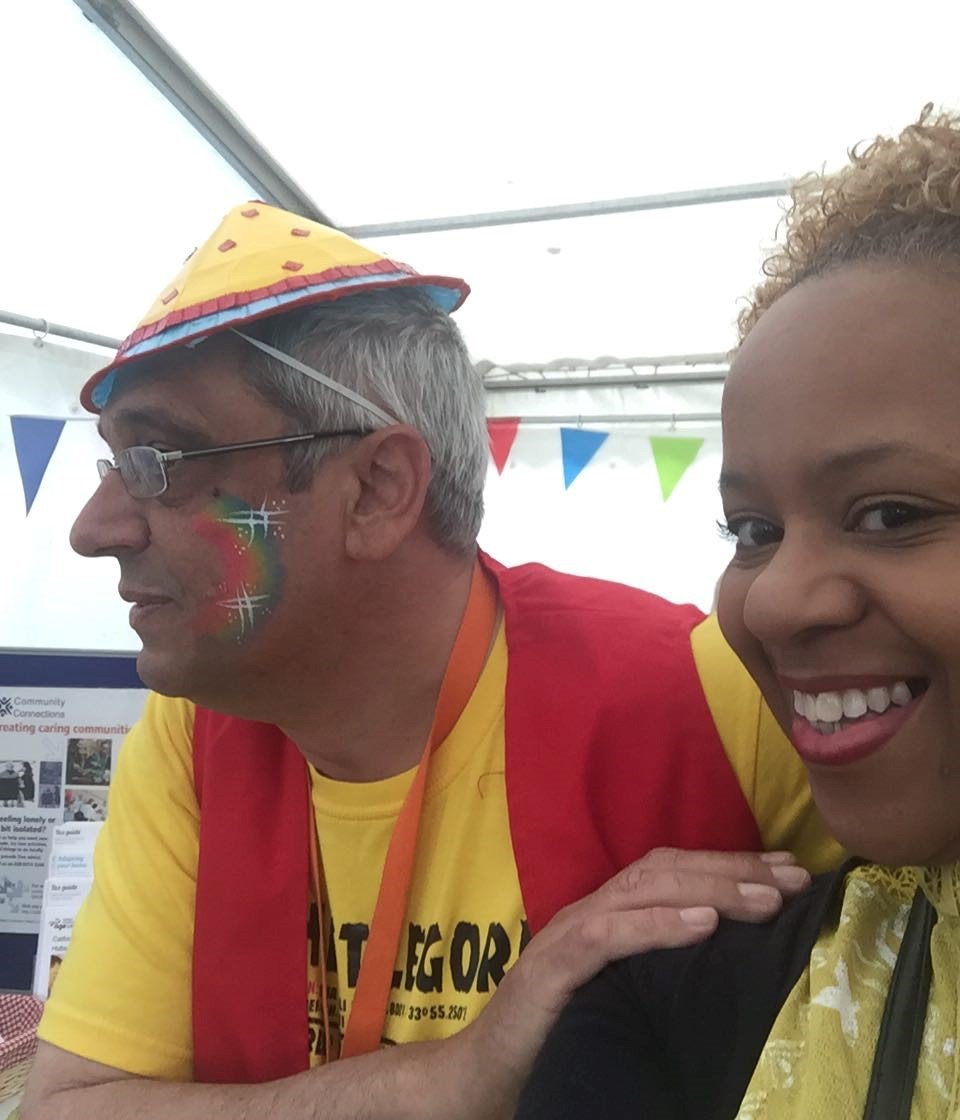 Community Connections support Lewisham residents to access local services that meet their needs around the project's priorities which are centred on the "Five Ways to Wellbeing":
- Connect
- Stay Active
- Keep Learning
- Take Notice
- Give
Our Community Support Facilitators work with individuals to improve their wellbeing by focusing on one or more of these key areas and helping them to engage with relevant services that meet their needs and make the most of what they have to offer.
Likewise, our Community Development Workers support and engage with voluntary and community organisations to deliver and develop services to offer individuals increased choice and provision for needs that aren't currently being met in the Borough.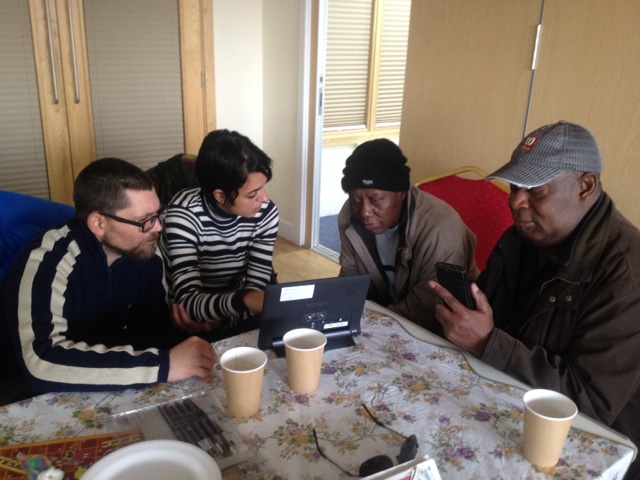 If you would like to speak to someone from the team to find out more or make a referral please do not hesitate to contact us by any of the following means. You can find a referral form at the bottom of this page to download.
Tel: 020 8314 3244
Email: communityconnections@ageuklands.org.uk
Twitter: @cc_lewisham
Blog: http://cclewisham.wordpress.com
Download our latest annual report
Click here for the Community Connections service annual report