News!
We are now able to accept some clients with diabetes, subject to approval from their GP. If you, or someone you know about, have diabetes, and would be interested in finding out more about our Happy Feet service, please click the link to contact us.
Happy Feet is our not-for-profit toenail cutting service which can be arranged at a local clinic.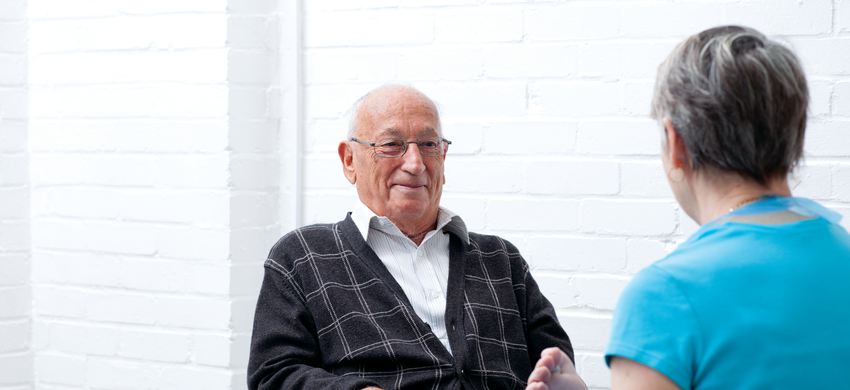 What do we do?
Our staff are trained to a standard set by Southwark Foot Health Services in agreement with Age UK Lewisham and Southwark. They cut your toenails, check your feet for any problems and refer on to NHS services where necessary.
Who is it for?
Please be aware that certain medical conditions and medications may affect your foot health and result in you needing a more specialist foot care service. If any of the following apply, please register for a foot assessment with either:
Southwark Foot Health Services on 020 3049 7900 or
Lewisham Foot Health Services on 020 3049 1860
If you have:
- Diabetes
If you take:
- Warfarin or other blood thinning medication
- Steroid medication (long-term use)
How much does it cost?
The initial assessment for a clinic appointment costs £19.50 and then £14.50 for subsequent appointments.
To book an appointment:
Contact the Happy Feet team via one of the following methods. We are staffed Mondays to Fridays, between 9am and 5pm.
(w): Stones End Day Centre
11 Scovell Road
London
SE1 1QQ
(t): 0207 358 4077
Further information
You can download our information leaflet.
Other information you may find helpful
Related pages on our website
Related pages on other websites