Support Services and Help in the Home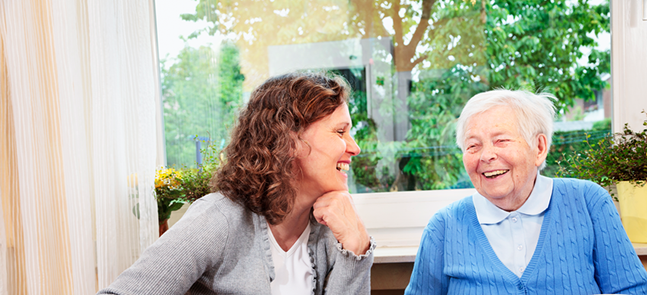 Support Services and Help in the home
Age UK Lincoln & South Lincolnshire have various support services enabling people to remain independent in their own homes.
Our services include:
Deep Cleaning

We offer a deep cleaning service including clearing and de cluttering, deep cleaning and carpet cleaning.

Cleaning Services

Hoovering, dusting and polishing, changing bedding, ironing and more.
Gardening Service

We have a team of Gardeners across the county that can offer various gardening services.

Laundry Service

We offer a laundry service which includes collection and delivery of laundry items.