Coronavirus statement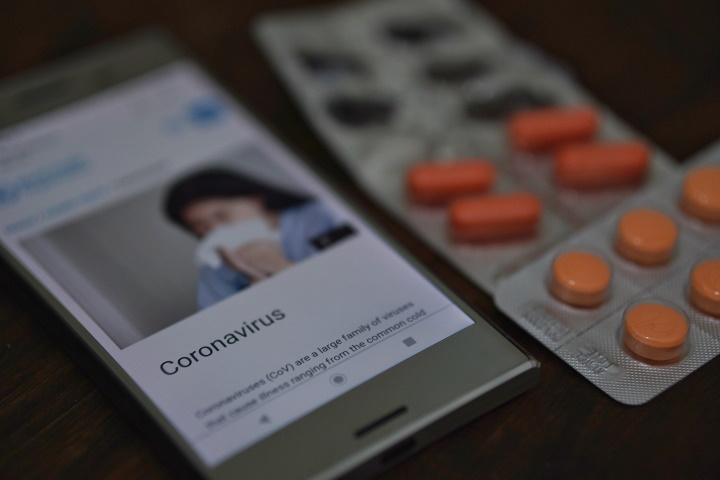 Published on 24 March 2020 09:01 AM
On Monday, 23 March 2020 we reluctantly took the decision to close all five of our charity shops for the time being. This follows the call for increased social distancing and in the best interests of our staff, volunteers and customers.
For those who would like to donate to the shops during this period, donations will be still be accepted at each of our three Day Centres, Monday to Friday, 9am-4pm at:
Gorton Day Centre
Mount Road
Gorton M18 7QR
Crossacres Care Centre
Peel Hall Road
Wythenshawe M22 5DG
Openshaw Resource Centre
10 Catherine Street
Openshaw M11 1WF
We look forward to opening the shops again in the future.