Coronavirus statement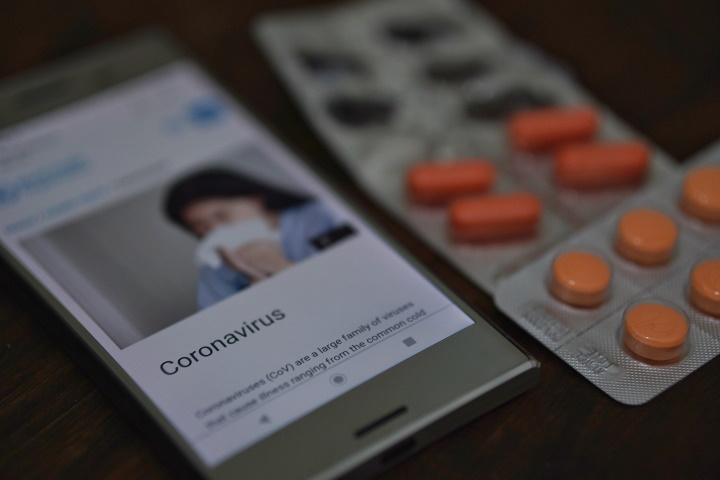 Published on 09 March 2020 02:15 PM
We, like most people in the community, are keeping informed about news of the spread of Coronavirus. We are following guidance from Public Health England about:
hand washing
not travelling to areas of concern and
reducing contact with those who have.
We are also following guidance from the Care Quality Commission about the risk to clients in residential settings like our Holmfield Residential Care Home, and to those receiving our services in their own homes or at our day centres.
All of our services are at present operating as normal, continuing to provide some of our city's most vulnerable older people with the support they need every day of the week.
At this time, we ask that those who:
feel unwell, or
have travelled to an area of high risk (or have been in contact with someone who has)
to please reduce the risk to our clients, staff and volunteers and NOT for the time being visit our residential care home or centres.
This time of year always poses a risk of seasonal illnesses for our clients but due to the nature of Coronavirus, we ask everyone to help us to minimise any increased risk to our older people.