Age UK Manchester: Living Wage Employer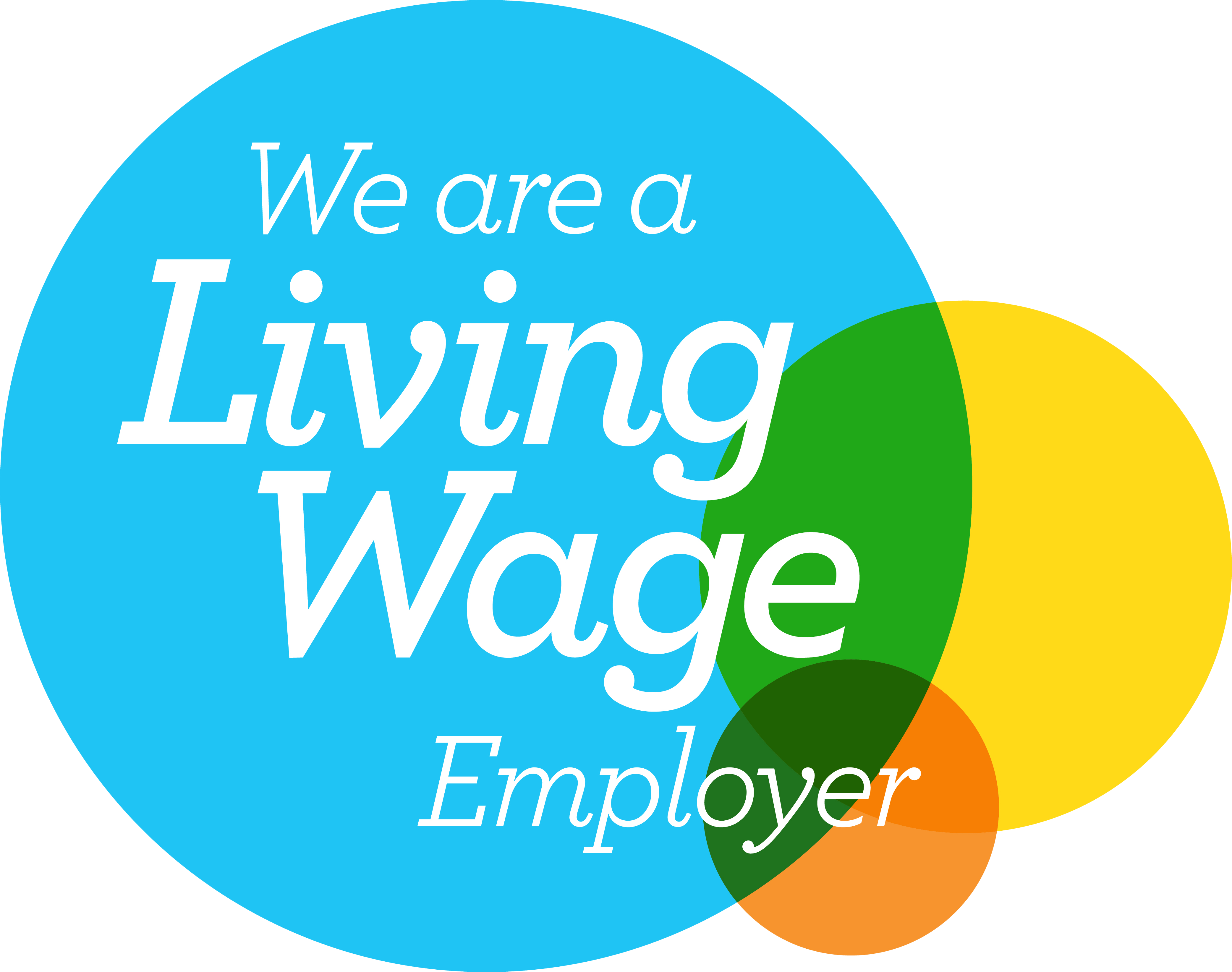 Published on 06 November 2023 03:50 PM
It's Living Wage week. Which is a great time to announce that we are now an Accredited Living Wage Employer!

We join 13,000 companies who choose to pay their employees a wage that helps them to meet the costs of everyday needs.

The Real Living Wage is £10.90 across the UK and £11.95 in London for workers 18 and over. This compares to the current Minimum Wage, which is £10.18 across the UK for workers 21 under 23, and the National Living Wage is £10.42 for over 23s.

We felt that this was the right course of action to take, given the current Cost of Living Crisis. We consider it to be a symbol of how we value our staff, and the contributions they make towards helping the elderly in the borough of Manchester.

The Real Living Wage is calculated annually by the Resolution Foundation. It is overseen by the Living Wage Commission, which bases calculations on research of living standards in London and the UK.

Of the news, CEO Sally Dervan said:

`In a time where people are struggling to make ends meet, we at Age UK Manchester are delighted to now call ourselves an Accredited Living Wage employer. As an organisation built on compassion and centred around people, we hope this shows our commitment to our staff, and our appreciation of their contribution to our mission of supporting and working with older people in the city of Manchester.'

We're delighted to join other UK organisations in becoming an Accredited Living Wage Employer, and hope that more organisations come aboard to help employees during the difficult climate in which we reside.