Ageing and Digitisation
Published on 06 October 2023 09:39 AM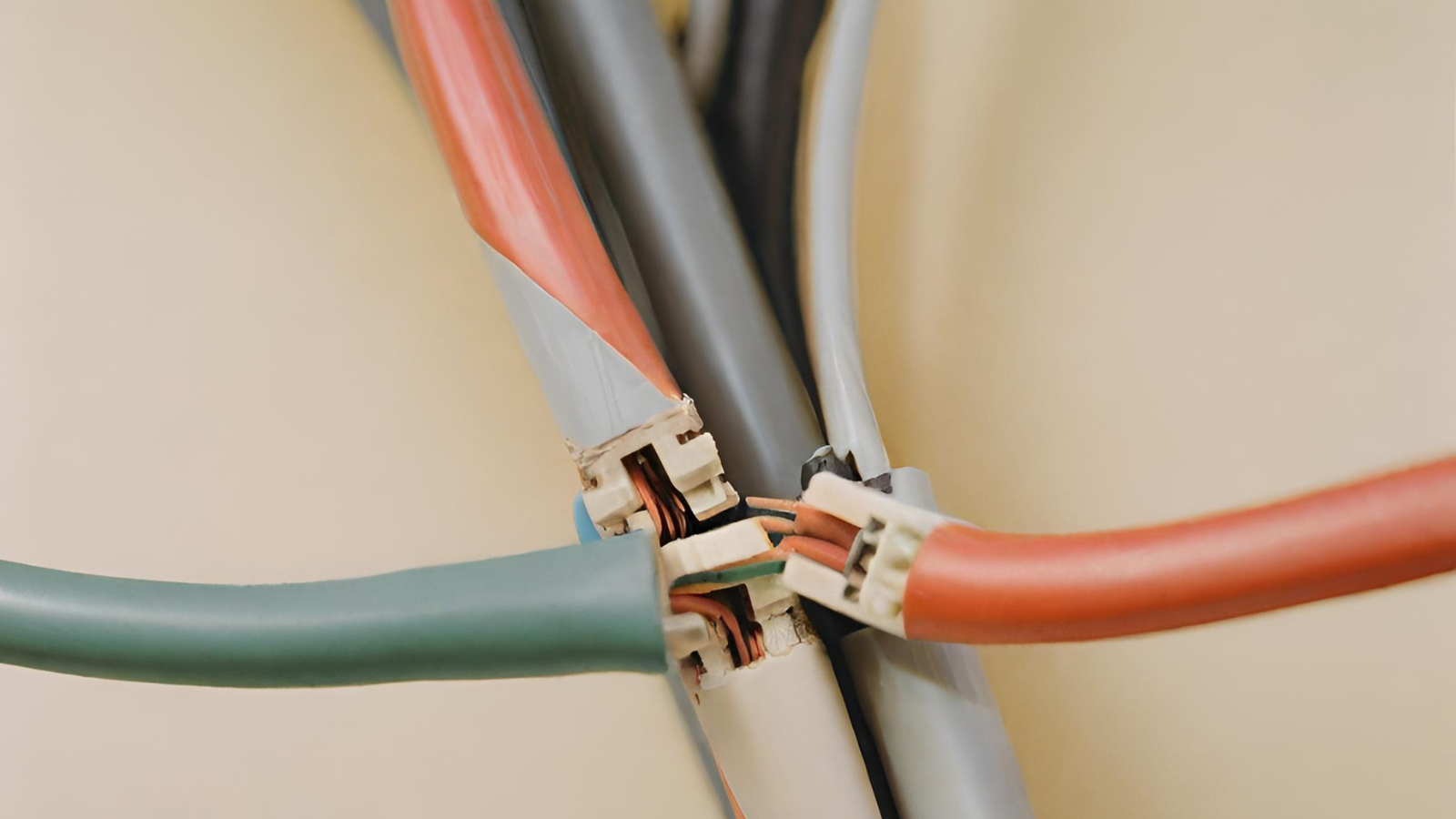 The UK population is ageing.
The Office for National Statistics (ONS) reported that from the 2011 census to the 2021 census, the number of people 65 and over rose from 9.2 million to 11 million. In the latest version of their report `Internet Users, UK' (2020) the ONS also found that only 54% of adults aged 75 and over used the internet. This leaves 46% of this demographic at risk of becoming socially isolated as digitisation accelerates.
With an ageing population comes the need to ensure that these people don't fall behind and become isolated in many areas. Take banks for example, which are closing down at a rapid rate and moving their services online. Take the proposed closure of train offices around the country.
In the context of this data around internet usage, decisions to move services online have been criticised by a variety of groups.
Take the closure of the ticket offices in train stations. Five UK mayors, including our own Andy Burnham, have mounted a legal campaign against the move, calling the timescale for the closures `totally inadequate'. Burnham also cited that the move could put 2,000 jobs at risk, and adversely impact on older people.
Similarly, the closure of banks has been criticised. Since 2015, nearly half of all UK banks have closed. An article written by Jess Clark on the Guardian website covered this topic in Sandbach, a town with a high population of older people. Local residents were interviewed around the town for their thoughts on the bank closures. One resident commented, `I'm old-fashioned, I'm old style – I like to go in and shake someone's hand. It's a bit impersonal doing it online, and, being old, you get worried about fraud. The other thing is, we haven't got a computer, so how do you do it?' Another resident, a business owner said, `It will affect all businesses, not just us. There are a lot of elderly people here as well.'
Digitisation will continue to gather pace. And if there's not measures to address the threat of isolation, a large number of the population would be digitally and societally excluded.
Of course, technological progression has brought about a lot of efficiencies and good on a wider scale. However there are potential downsides, such as the risk of digital exclusion in older people. And there is still a chance that there will be some hard-to-reach people, who won't see the training or support on offer to help reduce digital exclusion.
We see this an area of concern to address. For example, we have volunteers giving free IT training at our day centres. This is one area in which charities and governments can ensure that people don't get left behind. Because the alternative of doing nothing will have consequences for a substantial section of the population.