Support for Older People in Winter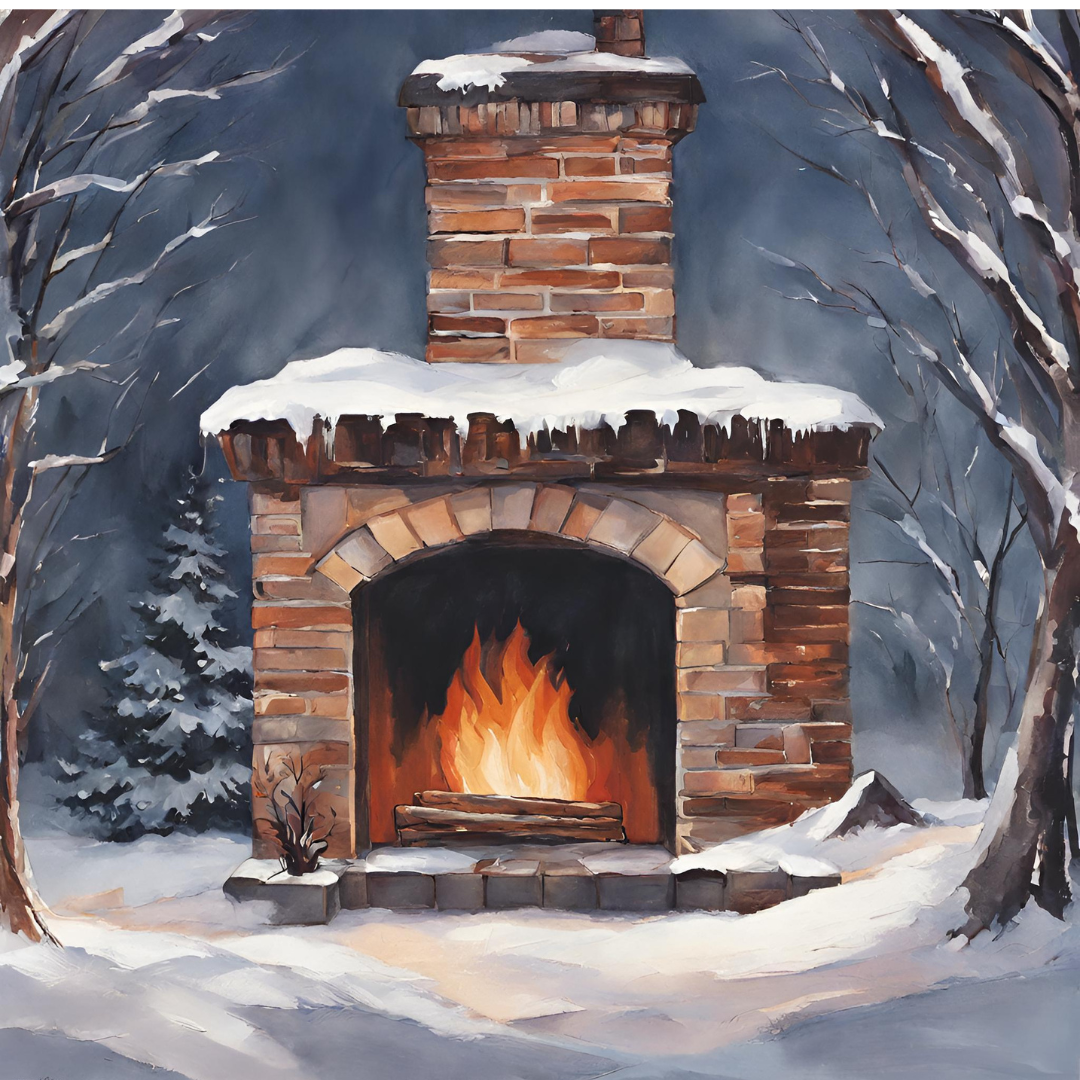 Published on 23 October 2023 02:32 PM
Winter is approaching, as are the challenges that come with it. The days are getting shorter, and the colder temperature means a higher probability of illnesses, such as flu and circulatory diseases. According to the Office for National Statistics (ONS), from 2021-2022, mortality rates over winter increased by 25.9% in England. The prominent age group in this bracket is predominantly people over 75.

The challenges brought on by winter extend to mental health and wellbeing. For example, Seasonal Affective Disorder (SAD), a disorder similar to depression, affects 1 in 15 people. For older people, many of whom are lonely, the dark nights and cold weather can exacerbate isolation.

It would also be remiss not to mention the cost of living crisis, and how the colder weather places a demand on people's finances.

Despite the aforementioned challenges, there are many things you can do to stay warm and look after your mental and physical health during winter.

If you need assistance with your bills, the government is running a scheme to help older people in 2023. The scheme is called the Winter Fuel Payment, it is available to those born before 25th September 1957. You can get between £250 and £600 to help pay your heating bills. Most people are automatically enrolled onto this.

The amount you will receive includes a 'Pensioner Cost of Living Payment'. This is between £150 and £300. This extra amount will be paid in winter 2023 to 2024. This is in addition to any other Cost of Living Payments alongside your benefits or tax credits.

In terms of looking after your health and keeping warm, it is recommended that you wrap up during winter. If you're looking to save money, Martin Lewis of Money Saving Expert advises to `heat the human and not the home'. He advises wearing thinner layers, as opposed to one thick layer, as part of this. He also recommends cheap and cost-effective electrical goods such as heated gloves, handwarmers and heated soles.

It's tougher to get moving and be active during winter, but moving to keep warm is a good way to maintain health and to keep warm. Even a walk or a gentle stretch in the lounge will help. Keep an eye out for exercise classes in your local area, which is a great way to keep active. Classes and community activities are also a great way to keep social.

With the dark nights and short days, socialising is very important. Seek out activities at local community groups, coffee mornings to keep social and active in the community.

Other precautions to take ahead of winter are to ensure that your health vaccinations are up to date. If you are aged 65 and over, or live in a care home, you can contact your GP or find a pharmacy that offers vaccinations in order to ensure that you are protected.

If you, or someone you know, is likely to be affected by the pressures of winter, remember that there is help out there. And that you don't have to be alone.