The Growth of Second Hand Goods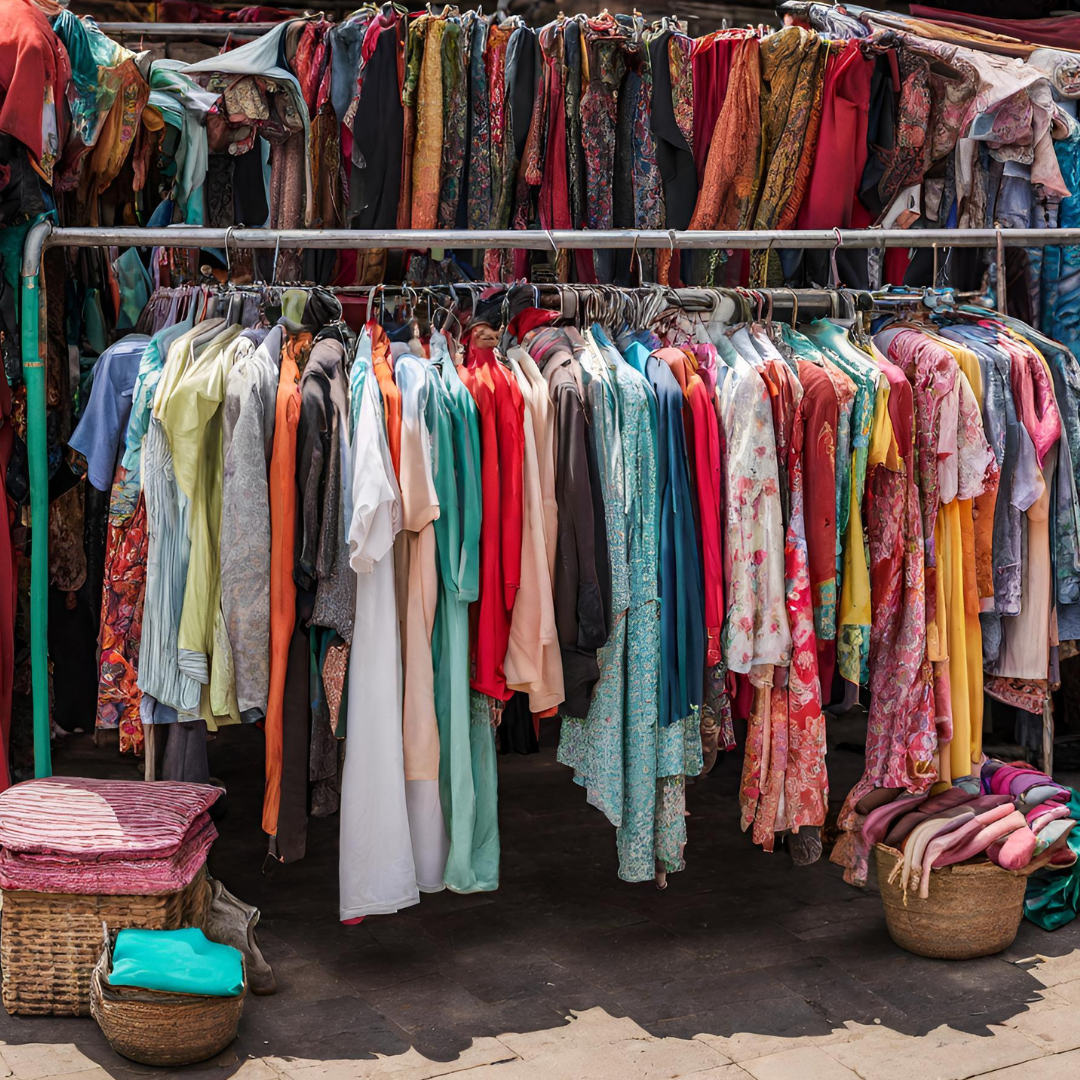 Published on 31 October 2023 10:01 AM
It's fashionable to buy unfashionable things; sales of second-hand goods have increased over the past year. In August 2023, Trustpilot published a study on consumer habits with regards to second-hand goods. They found that in 2023, consumers spent £661.20 on used items over a 12-month period, as opposed to £484.80 in the previous year.
In the study, 57% of participants attributed their buying decisions to the Cost of Living Crisis. In this context, it makes sense that people are now buying second-hand clothes and furniture. The savings people make can be significant and offer financial relief in a trying time.
On a more positive note, over 60% of people who took part in the study cited concerns about fast fashion as part of their consumer decision-making. This highlights that consumers are now more conscious about where they shop. It testifies to the fact that disposable goods and fast fashion have become undesirable for some. For example, research by the UN shows that the environmental impact of the fashion industry is responsible for 8-10% of global emissions. And that much of its environmental impact comes from the fact that it uses a lot of raw materials, particularly in cheap, mass-produced clothing.
Linked to this is the fact that a lot of second-hand retailers are often independent shops, or charity shops who sell goods in order to support a particular aim. Age UK Manchester, of course, comes under this umbrella. And we find that people want to get more value for money but also feel connected to who they are buying from, whether it be a local, independent retailer, or a charity that serves a cause that matters to them.
At Age UK Manchester, we have become increasingly interested in making our retail side a more sustainable enterprise. We are looking into ways in which we can reduce waste. One of these methods is to up-cycle clothes and furniture. We have an exciting project to announce shortly, so keep your eyes peeled!
Another way we are trying to push sustainable values is through popup events. We planning to take part in, and run, a series of events around Manchester in order to connect with people who want good value and are passionate about supporting a cause.
The first event we are taking part in is Charity Super.Mkt, who are running a popup in Salford Quays. We are delighted to be part of such an ambitious and ecologically friendly project, which essentially brings various charity retailers together in a marketplace scenario.

We will be there from the launch event, which runs from 5pm-8pm on Thursday the 2nd of November. If you want to get yourself some unique clothes and avoid fast fashion, come along!
We are also looking for volunteers for the event. If you are interested, please message me on here, or e-mail richy.campbell@ageukmanchester.org.uk.