Having fun and keeping well
New Programme of Activities...
We're delighted that our face-to-face services have relaunched with a new-look programme of activities.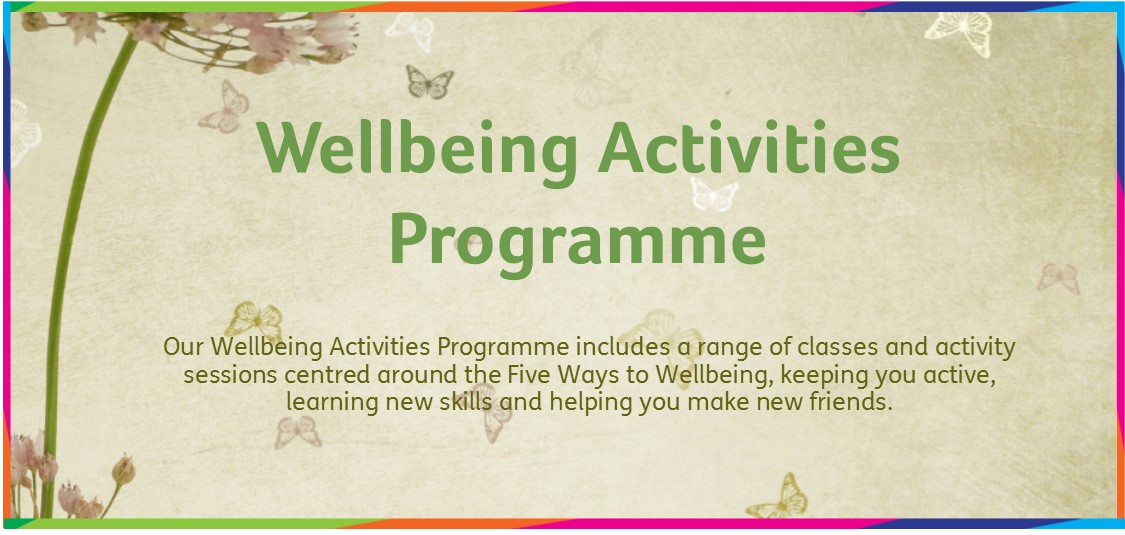 We provide an advisory service, reminiscence sessions and peer group support for older people who have been diagnosed with low level dementia.

Age UK Mid Mersey's participation groups enable older people to take part in social activities, be consulted about local issues and improve services delivered in Halton.

Our visitor and telephone befriending services offer support and companionship to older people who are socially isolated and in need of friendship.