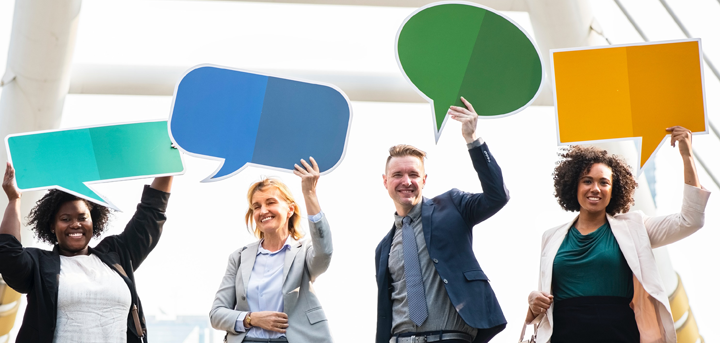 At Age UK North Tyneside we work with you, our supporters, to influence decision-makers on issues that affect older people. This year we have been supporting these great campaigns:
Social Isolation & Loneliness
Value of Social Care - Make care Fair
Digital Poverty
Scams and crime Awareness
Domestic Abuse
Health & Wellbeing
Why campaign with us?
As well as helping to achieve lasting social change, campaigning with us can help you build local relationships, as well as protect vital services that older people rely on. Campaigning can also be great fun, helping to build a sense of purpose.

Depending on the nature of the campaign, it can give you the opportunity to work with key decision-makers, e.g. in local authorities or in the NHS. It may also give you the chance to work with other local groups and organisations, sharing skills, knowledge and resources.

There is strength in numbers – whether it is on a local, regional or national level – and a group of voices is always more powerful than a single voice.


How to get involved
1. Tell us your story Do you have a story that you could share with us? For a chat, get in touch by writing, emailing or phoning us. All stories will be treated sensitively and will never be used without your prior consent.
2. Tell your Friends about our campaigns. Why not spread the word about our campaigns? We depend on your involvement for our success.
3. Support local campaigns, research and surveys Sign up to our campaigns mailing list to find our what is going on in your local area, get involved in events, focus groups etc.

Age UK North Tyneside supports the campaign to End Loneliness in north Tyneside

Follow the campaign on social media on twitter using @SignNorthTyne #endlonelinessinnorthtyneside