Covid 19 - Loneliness in Great Britain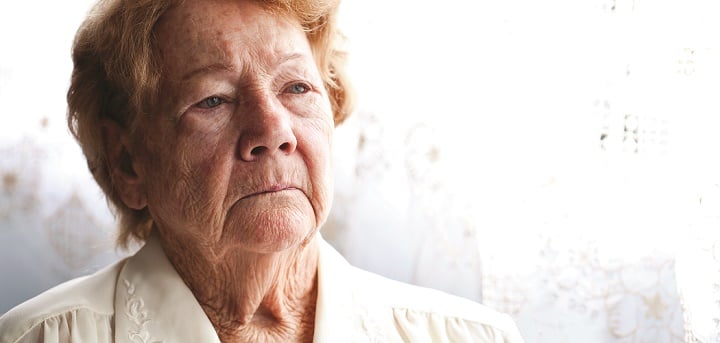 The Office for National Statistics has recently published "Coronavirus and loneliness, Great Britain: 3 April to 3 May 2020."
An Analysis of loneliness in Great Britain during the coronavirus (COVID-19) pandemic from the Opinions and Lifestyle Survey.
Among it's findings are:
5.0% of people in Great Britain (2.6 million adults) reported that they felt lonely "often" or "always" between3 April and 3 May 2020, about the same proportion as pre-lockdown.
Of those asked, 30.9% (7.4 million adults) reported their well-being had been affected through their feeling lonely in the past seven days.
Working-age adults living alone were more likely to report loneliness both "often or always" and over the past seven days than the average adult; this was also the case for those in "bad" or "very bad" health, in rented accommodation, or who were either single, or divorced, separated or a former or separated civil partner.
Both those feeling lonely "often or always" and in the past seven days had lower personal well-being scores including higher anxiety scores than the Great Britain average, but the effect was stronger among those feeling lonely "often or always".
Both those feeling lonely "often or always" and in the past seven days were more likely than the average to say they were struggling to find things that help them cope during lockdown.
Around 7 in 10 of those feeling lonely "often or always" "agreed" or "strongly agreed" that they had people who would be there for them, compared with 9 in 10 of the Great Britain average.

Age UK North Tyneside are doing our utmost to aleviate the loneliness felt by older people as a result of the pandemic, as you can see from these posts.
Read the full reports
In addition to the issue of loneliness, Age UK has been frequently hearing from older people during the pandemic: that many are deeply afraid of COVID-19 - and understandably so. As a result, even though the number of COVID cases reduced recently, a significant proportion of older people still stayed at or close to home, with adverse effects on their physical and mental health.