EveryDay Care & Support Board Members
Malcolm Stalker
Chair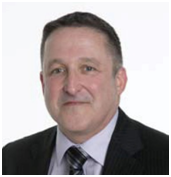 Malcolm has a huge interest in how the nation disseminates support to the community. Malcolm has been the chair of LCP since February 2016.
John Muir
Vice Chair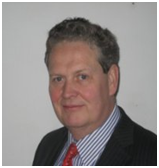 John is an experienced senior IT director with blue-chip company expertise in a variety of industries. John wants to leverage his experience within the health and social care sector and contribute to the many challenges faced there.
Julie Gillson
Non-Executive Director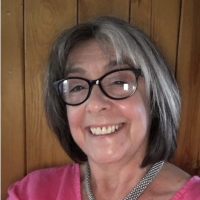 Julie has a background in health and is very interested in the care and support of older people. Previously held Senior Nursing positions with Northumbria and Newcastle Hospital Foundation Trusts.
Sheila Hardeland
Non-Executive Director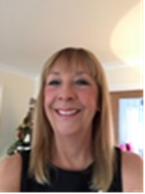 Sheila has over 30 years of experience working in the field of Social Care. Prior to taking early retirement in 2017 she was the Strategic Commissioning Lead for Older People with North Tyneside Council. In this post she worked closely with colleagues in the NHS and with commissioned providers, helping to improve both the quality and range of services available for older people in the Borough.
Kerry Hardy
Non-Executive Director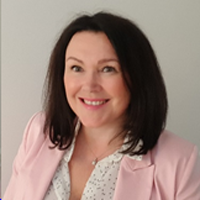 Kerry is an award winning Senior HR Leader with significant experience delivering organisational development, change and value added HR initiatives within complex, fast paced, multi-site global organisations. She has a particular interest in international cultures and leadership development. Kerry is currently working as HR Director at Piramal Pharmaceutical.
A Fellow Member of the Chartered Institute of Personnel and Development, Kerry studied at Northumbria University and holds a Post Graduate Diploma in Human Resource Management and a Post Graduate Certificate in Executive Coaching.
Kerry is a high profile HR professional in the North East, 2017 Winner of the CIPD - Excellence in People Development Award and 2018 Winner - Excellence in Organisational Development Award.
Richard Adams
Charity Representative (Chair of Age UK North Tyneside)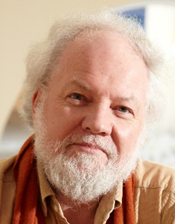 Richard is the founder of several successful UK social enterprises that allow people to express ethical values through their work, spending or saving. He chaired Newcastle and North Tyneside Community Health prior to the NHS reorganisation and has been a member of the EU's European Economic and Social Committee and the Consultative Commission on Industrial Change in Brussels since 2001.