Malcolm Stalker - Chair
Malcolm has a huge interest in how the nation disseminates support to the community. Malcolm has been the chair of LCP since February 2016. He is also the Chair of Age UK North of Tyne and Gateshead Ltd Trading Company.
John Muir - Non Executive Director
John is an experienced senior IT director with blue-chip company expertise in a variety of industries. John wants to leverage his experience within the health and social care sector and contribute to the many challenges faced there.
Julie Gillson - Trustee Non Executive Director
Julie has a background in health and is very interested in the care and support of older people. Previously held Senior Nursing positions with Northumbria and Newcastle Hospital Foundation Trusts.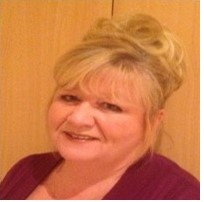 Carole Pitkeathley - Trustee
Carole is a consultant in customer experience issues, having enjoyed a career within the energy sector and other industries. She was a Board Member of NEA, a charity which campaigns against fuel poverty and is a Board member of Northumberland Healthwatch.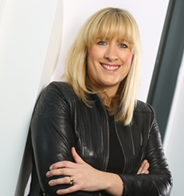 Claire Riley - Non Executive Director

Claire is a qualified marketer and has a post graduate diploma in Marketing and a BA (Hons) in Business Management & Organisations with extensive experience in business, marketing and communications across public and private sectors. She is a qualified and experienced lecturer. Claire joined the Northumbria Healthcare Trust in 2010 from her role as director of communications for the North East Strategic Health Authority. Previous to this Claire was the marketing manager for Northumbrian Water Ltd.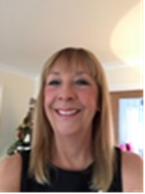 Sheila Hardeland - Non Executive Director

Sheila has over 30 years of experience working in the field of Social Care. Prior to taking early retirement in 2017 she was the Strategic Commissioning Lead for Older People with North Tyneside Council. In this post she worked closely with colleagues in the NHS and with commissioned providers, helping to improve both the quality and range of services available for older people in the Borough.