CQC State of Care report 2017/18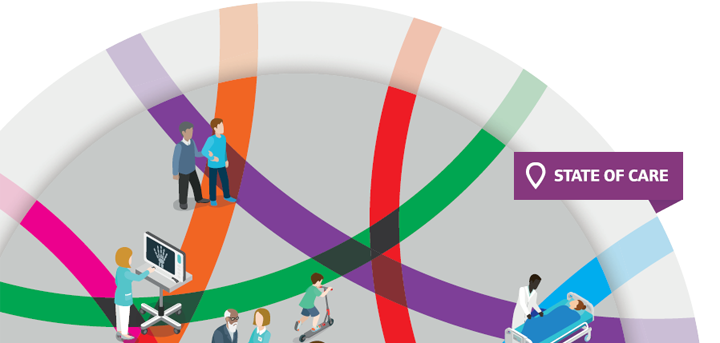 Published on 12 October 2018 03:00 PM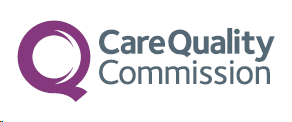 The Care Quality Commission has published its annual report on 'The state of health care and adult social care in England 2017/18'.
The highlights are:
Most people in England receive a good quality of care.
But quality is not consistent, and access to good care increasingly depends on where in the country you live and the type of support you need.
Despite the continuing challenges that providers face, this quality of care has been largely maintained, and in some cases improved.
Some people can easily access good care. Others cannot access the services they need, they experience disjointed care, or only have access to providers with poor services.
People's experiences are often determined by how well different parts of local systems work together.
You can view and/or download a summary version from the downloads section below
View or download the CQC Summary Report