End loneliness in North Tyneside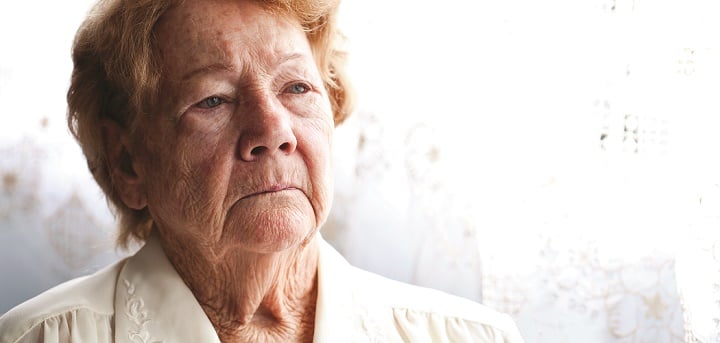 Published on 09 November 2018 03:09 PM
There are 14000 older people living alone in North Tyneside and many of them are suffering from loneliness.
Loneliness can cause heart disease and stroke
Loneliness is worse for an older person's health than obesity and inactivity.
Loneliness is as bad for you as smoking 15 cigarettes a day.
North Tyneside is currently ranked 43rd out of the 326 local authorities in England in prevalence of loneliness among older people.
The over-60s is the fastest-growing group in society and there are more than ever before.
Some of the ways you can help us to end loneliness in North Tyneside
By Volunteering with us
As a volunter with our befriending service you could provide company for a lonely older person in North Tyneside.
By Donating


£1 will pay for cuppa at the community cuppa clubs where older isolated people can meet, socialize and find out about other support they need
£5 will fund a taxi to a community Christmas lunch for a person otherwise spending Christmas alone.
£5 will fund a Befriending visit to an older person who is lonely and isolated.£10 will fund initial training for a Befriending volunteer.
£25 pays for 1 hour of an Information and Advice Officers time
£50 could pay for a physical or social community group session
£150 would cover the cost of hiring a mini bus to transport people to and from the Christmas Day lunch.
£200 would cover the cost of 1 month of a dementia café, supporting those living with dementia and their carers.
£500 to start a new community group in the local area, covering venue costs, marketing, volunteer expenses and sessional worker fees