Tax Help for Older People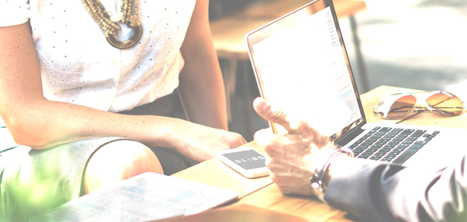 Published on 29 June 2018 01:32 PM
View and manage your tax information online
Are you over 60?
Are you on low income?
Do you have a computer but lack the confidence or skills to use online financial tools and services?
Do you want to access your Personal Tax Account but could do with a bit of help?
The charity Tax Help for Older People is offering FREE support during 2018 to help people set up and view their Personal Tax Account on the HM Revenue and Customs (HMRC) website.
Your Personal Tax Account brings all of your tax details together in one place, where you can view, file, pay and update your tax information online, at any time.We can help you access this and make sense of it.

If you have answered 'yes' to the questions above, call us on 0845 601 3321 or 01308 488066 and we can arrange help for you either through a home visit or phone appointment with one of our expert advisers.
We will ask a few simple questions before and after you have accessed your Personal Tax Account to see if our support has helped you.
There are benefits to submitting the tax return online instead of on a paper form such as: an extended period of time to submit, calculations are automatic, errors are usually spotted and can be corrected straight away, receipt of the form by HMRC is instant and there is the ability to go back into the form and make changes even after submission.
Please see the attached flyer for information and to share with any contacts to whom this free help might be useful. More details can also be found on our website at www.taxvol.org.uk/online-tax-return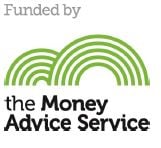 Phone: 0845 6013321
or: 01308 488066
E-mail: taxvol@taxvol.org.uk
Website: www.taxvol.org.uk
Tax Help for Older People
Unit 10, Pineapple Business Park
Salway Ash
Bridport
Dorset
DT6 5DB