A Safe Place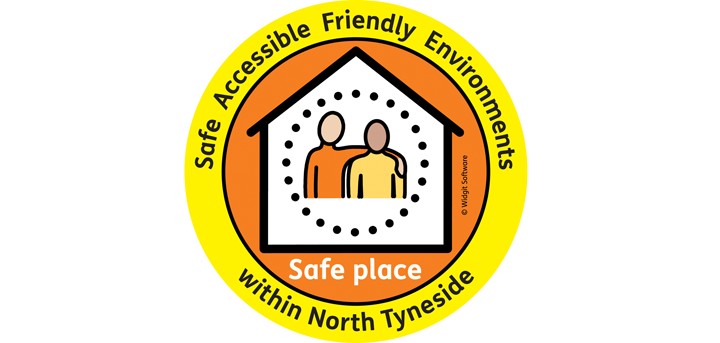 Published on 04 January 2019 02:58 PM
Age UK North Tyneside's Bradbury Centre in North Shields is a Safe Place
What is a Safe Place?
A Safe Place is a building like a shop, a bank, a community centre or a church that displays the Safe Place sticker in the window.
The staff in these buildings know how to help members of the Safe Places scheme.
Is the Safe Place scheme for me?
The Safe Place scheme is for you if you feel unsafe or vulnerable when you are out and about in North Tyneside. You may have a
learning disability, be living with dementia or feeling nervous and need support because something has happened to you which makes you feel unsafe.

Why would I use a Safe Place?
You would use a Safe Place if you:
feel lost, upset or afraid
feel bullied or threatened
have lost your belongings
have lost your friends.

How does the Safe Place scheme work?
As a member of the Safe Place scheme you receive a card and keyring. You need to add your name to the card and the telephone numbers of two people you trust.
Make sure that the people you have chosen know that they may be contacted if you ever use the Safe Place scheme.
Step 1:
Look for a place that displays the Safe Place window sticker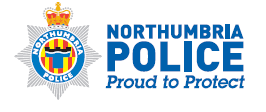 Step 2:
Go inside, ask for help and show the staff your card or keyring
Step 3:
Safe Place contacts someone you trust or the Police if they need to.

How can I join the Safe Place scheme?
Download the Safe Place leaflet from the link below, complete the application form on the back of the leaflet and send it to:
Anthony Howe
North Tyneside Council, Care Call
White Swan Centre, 4th Floor, Citadel East, Killingworth, NE12 6SS
If you have a Smart Phone you can download your free Safe Places App to find a Safe Place near you at any time. You can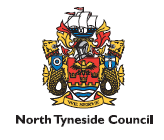 download the App from your App store, search for SIGN.NT
For further information telephone: (0191) 643 7057