Armed Forces Day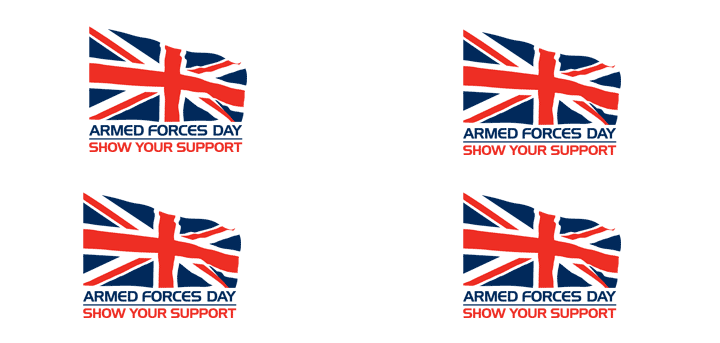 Published on 14 June 2019 12:28 PM
North Tyneside Armed Forces Day
North Shields — 29 June 2019
10:00 am to 3:00 pm
Armed Forces Day will bring together the Borough's serving, volunteers, supporting and connected military services to meet the community, network and raise awareness.
There will be stalls and interactive displays and a musical performance.
A minute's silence will be observed at 1100 am and standards will be marched into the square.
For more details contact:
Tel: 07890545703
Email: gary.bell@northtyneside.gov.uk
In partnership with Age UK North Tyneside, Joining Forces delivers a person-centered service that transforms the lives of older veterans in the community. If you are ex-services (including voluntary/ TA) and born before 1950, please contact us (or ask your carer to do so) to determine what benefits you are entitled to.
Age UK North Tyneside and Joining Forces