Charity Services Blog - Autumn 2019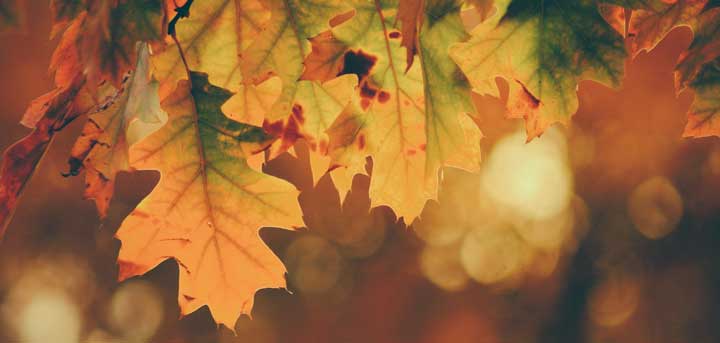 Published on 06 September 2019 02:09 PM
This is an exciting time within the charity services at Age UK North Tyneside as we have been busy developing our community offer and in the past few months we have added two new services:
Firstly, our Big Lottery funded Friendly Faces service, which will add new specialist groups to our existing "Love Later Life" offer. Based on our successful and existing cuppa clubs, men's groups and LBGT support, we will encourage people over the age of 50 to meet others, take the opportunity to create new friendships and we will assist participants to explore the broader offer of community based activities already available locally.
Secondly, our partnership funded Befriending Service is up and running. Delivered entirely by volunteers, we match people based on a number of variables from logistics of availability and transport networks, to dog allergies, smoking, hobbies and interests. Our volunteers come from all walks of life and are of all ages and perform weekly, hour long social visits to customers at risk of loneliness and isolation. So whether it's a chat about the bake off, or putting the political world to rights, we try to find the right social visit for the many older people living alone in North Tyneside.
Our 2020 strategy is now due for reviewing so that we can plan forward to 2025. Over the summer we have been busy talking to older people and partner organisations. We have had a survey out in the community to find out what is important to older people so that their views can guide us in shaping the future and influence the 2025 strategy. We have had a great response (over 350 so far), and we have some clear key themes coming forward around health, social isolation, finances and independence. All the information will be collated and will be directly fed into setting the 2025 Strategy for Age UK North Tyneside.
We are preparing to celebrate International Day for Older People 2019 on the 1st October with our Annual General Meeting at the Linskill Centre at 11am – everyone is welcome to come along to hear more about our work and successes, as we continue to deliver a range of older people's services in the community, including Dementia Connections, Information and Advice, Care Plus, befriending, social groups and physical activities. We will be presenting our emerging 2025 strategy at the AGM too.
In October we'll be launching our month long "Age Takes Centre Stage" festival which will provide multiple activities and celebrates older people's achievements in the community. Not only will our own activities be included but also other North Tyneside groups and clubs. The aim is to encourage older people to try a new activity or hobby and the opportunity to meet new people, form friendships and improve health and wellbeing.
Furthermore in October, the Age Takes Centre Stage People's Awards will celebrate the achievements of older people living and working in North Tyneside. Based on the '5 Ways to Wellbeing' individuals can be nominated for:
Connect – someone who has brought their community together
Give – someone whose fundraising or impact has been made via volunteering
Youth – a young person (under 25) who has supported older people
And groups can be nominated for:
Be Active – sporting achievement, health and fitness milestones or overcoming barriers to improving their health and wellbeing.
Take Notice – campaigning for change and supporting the local community through acts of kindness or neighbourliness.
Keep Learning – educational accomplishments, skill development and learning experience.
If you would like to know more about making a nomination contact our Customer Service Team on 0191 2808484 Option 1 or emailing enquiries@ageuknorthtyneside.org.uk