Free fix of your Leaky Loo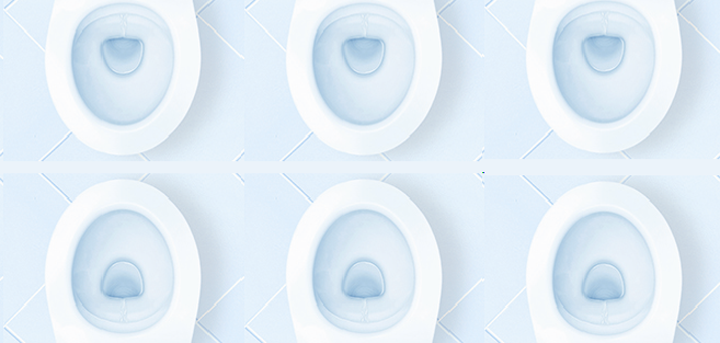 Published on 08 March 2019 04:13 PM
A leaking toilet could be costing you money and wasting water. Northumbrian Water can fix it for free.
A leaking toilet is one of the most common causes of unexpectedly high water use, but they can be hard to see as the water often runs from the toilet cistern into the back of the pan. The sound of a constant trickle is an obvious sign but some leaks are silent and easy to miss.
A leaking toilet could be wasting on average 215 litres of water a day. If you have a water meter, and this is left undetected it could add an extra £200 on to your water bill.
How to check your toilet for a leak
You can request a free test kit from Northumbrian Water so you can check your toilet for a leak. You can rquest the test kit on line at their website page which also has a video showing you how to do the test.
https://www.nwl.co.uk/your-home/leakyloo.aspx
The test kit contains a special dye tablet to put into your toilet cistern. This will prove if you have a leak.
What to do if you have a leaking toilet
Northumbrian Water will repair your leaking toilet for free*.

*In some circumstances it may not be possible to repair the toilet. When this occurs the technician will provide you with advice on what needs to be done. This service is free for all Northumbrian Water customers.