Age Of Creativity Festival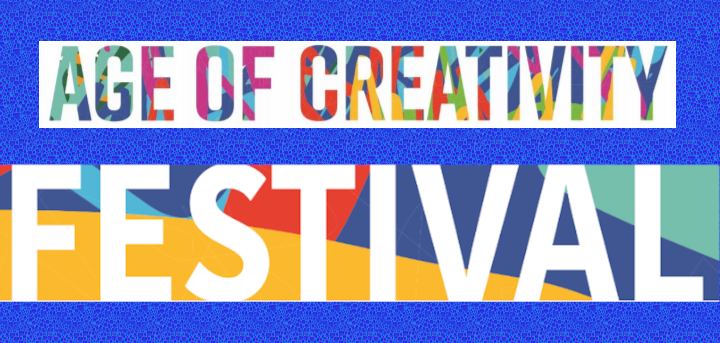 Published on 03 June 2020 03:41 PM
On-line activities for older people to enjoy whilst self-isolating.
The Age of Creativity Festival celebrates older people as creative audiences, participants, volunteers and artists. The festival is usually held in May but due to these extraordinary times it has been postponed it until October 2020.
Many of us have been disappointed by the cancellation of our regular creative and cultural activities, including the Age of Creativity Festival, postponed until October. Nevertheless the Festival web site can offer you a plethora of extraordinary free creative on-line events to enjoy from the comfort of your own home.
You can virtually tour the world's best museums, listen to podcasts, take a dance class, join a choir, listen to streamed concerts, watch quality theatre productions, join a virtual festival, learn some crafting techniques or stretch your brain with a short university course. The choice is immense. There are also activities for people in a care home setting and for people with dementia.
Creative and cultural activities are good for you (the research shows us this!) and now has never been a better time to enjoy creative activities from the safety and comfort of your own home.
There are so many digital arts and cultural ideas to enjoy, and many more popping up daily, and the Festival web site has a round-up of some of the best.
Add your creative digital resources to the Festival web site.