Covid 19 - Our service changes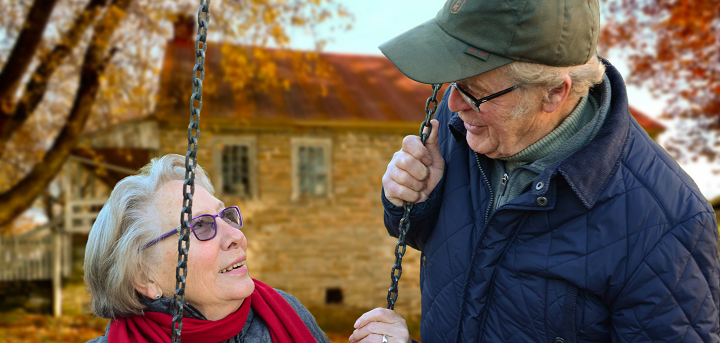 Published on 03 April 2020 06:41 PM
Coronavirus update - 31 December 2021.
Due to the increase in local Covid 19 cases we have decided that the Bradbury Centre will remain closed until January 17th. Our customers are however still able to access our range of services. We will continue to provide our range of services, to our usual high standards and with the highest levels of infection controls in place.Tel: 0191 2808484 Option 0. Can we take this opportunity to wish our customers, staff, partners, funders and all stakeholders a happy and healthy New Year?
How we are staying COVID-secure.
Our current opening times are Mondays to Fridays 8:45 am to 4:30 pm.
For existing customers of EveryDay Care and Support, the on-call out-of-hours telephone number is 0772 532 1140
We are cautiously moving forward to look at the re-opening of all our regular activities, starting with our Yoga class at Forest Hall, and following with more Exercise groups. We really appreciate your patience and understanding with these matters. This is a difficult and challenging time for us all, however we remain optimistic with regard to our groups starting again.