Virtual 10 Pin Bowling Tournament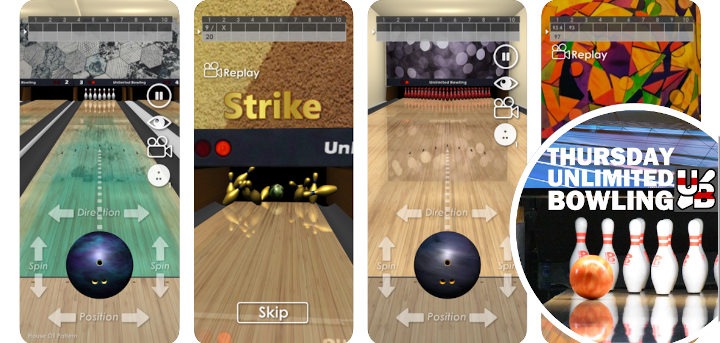 Published on 31 August 2020 01:34 PM
Join a friendly virtual ten-pin bowling club, founded in March 2020 in the Covid-19 lockdown.
Play online using the free Unlimited Bowling app in the comfort of your own home.
Play on your iphone, android phone or pc/laptop.
Completely free and open to all abilities
Help in setting up
Training provided
Join an existing team or form your own team
The Autumn handicap league starts on the 10th September, when teams of 4 players play in a round robin tournament.
All you do is, on a Thursday, play 3 games series on the app, at any time to suit you, and then email your scores to the organiser.
It's fun, challenging and FREE
For details contact Robin at Email: robin.berks@hotmail.com
Download a leaflet
You can view, download and or print for sharing from the link below
Virtual social and fitness activities
Don't let lockdown get you down