Book Lovers Beware!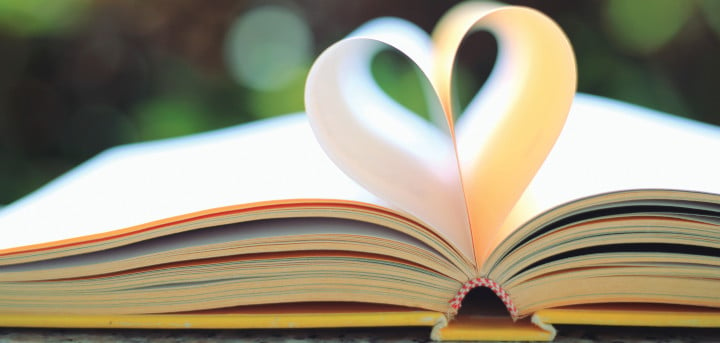 Published on 07 September 2021 05:43 PM
North Tyneside Libraries' amnesty for overdue library books ends soon
During the pandemic, North Tyneside Libraries didn't charge fines for overdue books as they understood customers wouldn't be able to return them.
Please note that fines will be re-introduced from Monday 4th October 2021.
Until then, there is a fines amnesty – take any library item back, no matter how overdue it is, and you won't be charged a fine. So check your shelves, cupboards and bags for overdue items, the library needs them back!
Look out for regular library activities, room hire and events re-starting over the next few weeks.
For the latest updates, check at your local library or on social media:
Facebook @North Tyneside Libraries
Autumn Activities 2021
The full listing of Age UK North Tyneside's Autumn Zoom Activities for you to view or download and share with a friend.