Dancing Memories at Howdon Hub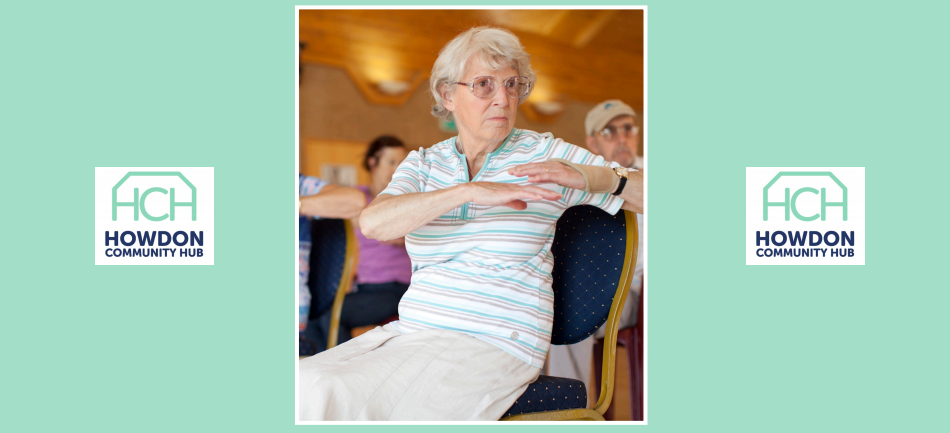 Published on 01 July 2021 04:09 PM
What is 'Dancing Memories'?
Dancing Memories involves chair-based exercises and dances that work on different parts of the body.
The exercises are done to music tracks that invoke happy memories for those participating. They are done with props such as scarves, ribbons, hats and more. These props help fully engage the members of the class to take part to their fullest potential.
The classes help participants to mix socially and meet new friends.
Dancing Memories helps to mobilise the joints, tone the muscles, raise the heart rate, and increase blood circulation.
It also helps develop rhythm, balance, coordination, and fine and gross motor skills. Most important, Dancing Memories releases those all important, feel-good endorphins.
The aim is to brighten your day and bring laughter, singing, and movement to all classes!
Classes take place at Howdon Hub on Wednesdays, 11am to 12pm from the 7th of July.
Prices are just £4. Please book in to secure your place. Email howdonhub@familygateway.co.uk, or call on 0191 209 0092 or pop in to see them.
Howdon Communiiy Hub
Denbigh Ave,
Howdon,
Wallsend
NE28 0PP
Download a leaflet
More advice to stay healthy during the pandemic