The RISE Healthy Hearts and Minds Resource Pack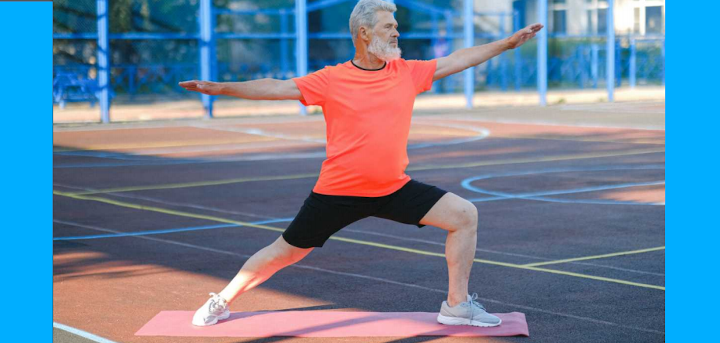 Published on 15 February 2021 07:59 PM
Staying healthy and feeling your best is important at any age.
We know it's not just about living longer, it's about living healthily and happily for longer. But coping with change is difficult, regardless of age. Especially given the Covid-19 pandemic and the restrictions around lockdowns. Healthy ageing means continually reinventing yourself as you pass through landmark ages such as 60, 70, 80 and beyond. It means finding new things you enjoy, learning to adapt to change, staying physically and socially active, and feeling connected to others.
To help you live life to the full during the restrictions, we have created this Healthy Hearts & Minds activity resource pack for you. These articles can help you maintain your physical and emotional health, whatever your age or circumstances.
They can also help you cope with change and live life to the fullest whilst we stay at home.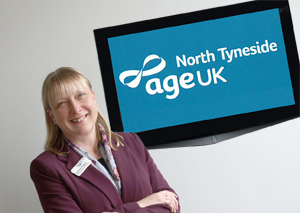 We do hope you enjoy this resource pack.
Yvonne Probert
Age UK North Tyneside
Head of Charity Services
The RISE Resource Pack is packed full of helpful hints and tips to help you to lead a healthy and happy life, with topics such as:
How to Stay Healthy
How to Exercise and Move More
How to get advice
How to Relax
The Five a Day' Health Booster
The Importance of Hydration
Befriending: Could it be for you?
Shopping Tips
The Big Knit
Quizzes, Crosswords, Sudoku and more
Download the RISE Resource pack
Download the RISE Resource Pack from the link below
The RISE Resource Pack is funded by RISE
Virtual social and fitness activities
You don't have to go out to socialise