Y's Girls Mentoring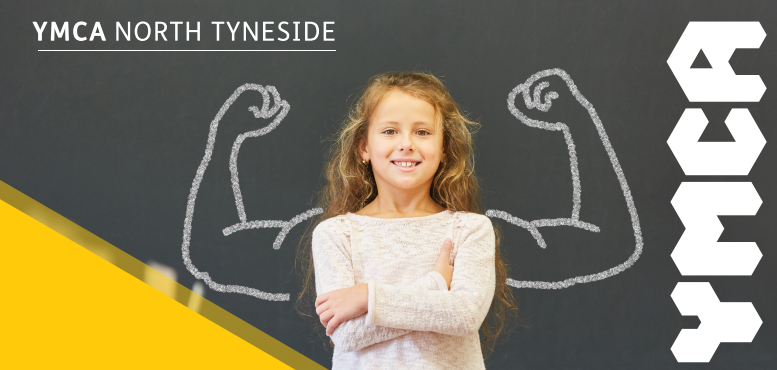 Published on 31 March 2021 08:53 PM
Have you ever been told you are a good listener?
Have you overcome challenges in your life?
Have you ever wanted to support girls and young women?
If yes, then you could be an incredible volunteer mentor through YMCA North Tyneside's 'Y's Girls' Mentoring Programme. Y's Girls aims to offer support and positively influence the lives of young girls aged 9 to 14, through connecting them with volunteer mentors (like you!) from a diverse range of backgrounds.
Mentoring is an amazing opportunity to share your skills and experience, learn about yourself and give something back to your local community. Research shows that mentoring improved the confidence of 96% of girls, whilst helping them focus more at school and feel more positive about the future. It is a great way to encourage and support young girls to believe in themselves.
The commitment required from volunteer mentors is around 2 hours per week, gradually reducing over the 12 month period. Full training and support will be provided and hours are flexible around volunteers current commitments.
If you are interested in engaging or finding out more about the programme please contact Kirsty Brettell at kirsty.brettell@ymcanorthtyneside.org or on 07368 917070, or click here to apply.
YMCA North Tyneside are hoping to have the first mentors in place from April and will continue recruiting until all 25 positions are filled.