Zoom Festivities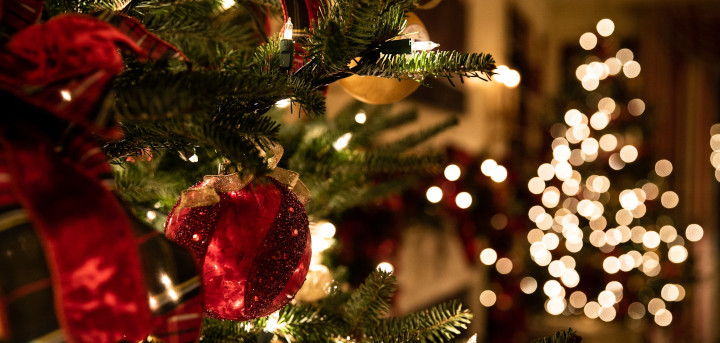 Published on 12 November 2021 05:06 PM
We have a lovely mix of talks, baking, crafts and cooking activities delivered by Age UK North Tyneside staff and external speakers and providers, and all accessible from the comfort of your own home via Zoom.
The majority of the activities are free, with a select few having a small cost of £2.60 to join,
To book your place on any of the activities please call 0191 2877012. 0191 2877027 or email community.development@ageuknorthtyneside.org.uk.
For those activities that have a £2.60 fee to attend, you can book and pay for your place via Eventbrite, or we can arrange for a member of our finance team to give you a call once you have booked your place with us. Eventbrite link - https://www.eventbrite.co.uk/e/208528222527
We hope you like the activities we have on offer and we see lots of familiar and new faces taking part.
Please share our programme with friends and family .
Need some help with Zoom?
Our team would be delighted to support you with our Zoom activities, and we have prepared an instructional booklet we can post out to you in advance. Just give us a call on 0191 280 8484 or Contact us
Or there's an instructional video at https://support.zoom.us/hc/en-us/articles/201362193-Joining-a-meeting
Alternatively we can organise one-to-one support through our Digital Champions service. The practical skills they can support include:
Creating and using an email address
Online shopping for groceries
Using social media
Using Zoom/Skype/Facetime
Accessing online GP and prescription services
The COVID-19 app
and of course, staying safe online!
Download the full programme
View/Download/Print a leaflet to share with a friend