Happy 50th Birthday from Music in Hospitals & Care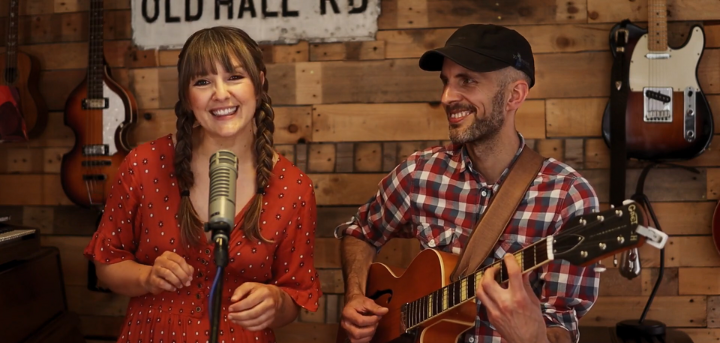 Published on 20 June 2022 02:40 PM
We've got a fantastic relationship with the wonderful people over at Music in Hospitals & Care. They regularly entertain our Wellbeing Centre customers with their wonderful singing and music.
This time, they've done a little something special just for us.
They've teamed up with The Retrosettes to record us a special rendition of Happy Birthday in celebration of our 50th Birthday. Watch the video below.
Keep an eye on our newsfeed and social media accounts (linked below) to find out how else we'll be celebrating...