Age UK North Tyneside Board Members
Richard Adams
Chair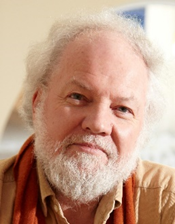 Richard is the founder of several successful UK social enterprises that allow people to express ethical values through their work, spending or saving. He chaired Newcastle and North Tyneside Community Health prior to the NHS reorganisation and has been a member of the EU's European Economic and Social Committee and the Consultative Commission on Industrial Change in Brussels since 2001.
Bob Morton
Treasurer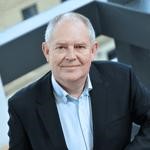 Bob, a Chartered Accountant, is a seasoned Financial Director with over 30 years experience at a senior financial level having worked within a variety of businesses and industries.
Tracy Harrison
Trustee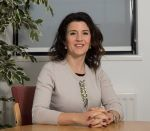 Tracy is Deputy Chief Executive at the Northern Housing Consortium, a body representing social landlords across the north. She has extensive procurement and marketing experience.
John Booth
Trustee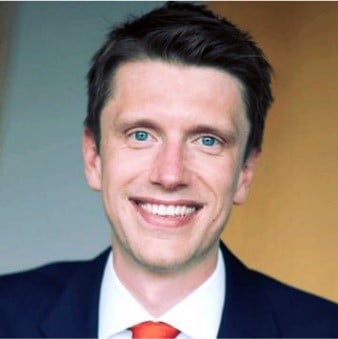 John is a property lawyer and specialised in public and private sector development projects. He has a personal interest in the care of people with dementia.
Julie Gillson
Trustee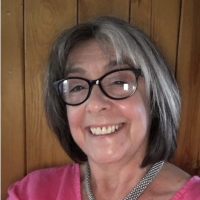 Julie has a background in health and is very interested in the care and support of older people. Previously held Senior Nursing positions with Northumbria and Newcastle Hospital Foundation Trusts.
Chris Swan
Trustee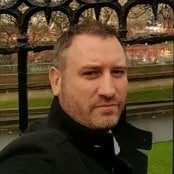 Chris is responsible for developing the IT Strategy and for the success of the IT transformation plan within LRG and Europe. He wants to give something back to the community and share the experience he has learnt in the private sector.
Rob Brown
Trustee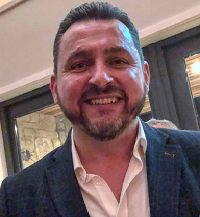 Rob has run his own business since 1992 designing and developing digital solutions and has a passion for technology, especially where it can further enrich the lives of people day-to-day.
Rob is founder and Technical Director of a creative agency, JUMP, who are based in Newcastle and is responsible for the digital services side of the business, incorporating solution development and digital marketing.
Rob is founder and Director of GOALSEEKER, which is currently engaged in the initial stages of development of a patient-led learning health system.
Rob wishes to give something back to the community and share the experience he has learnt in the private sector.
Alyson Scurfield
Trustee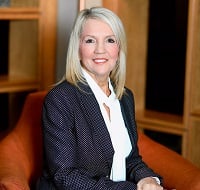 Alyson Scurfield is a proven entrepreneurial, visionary leader of service transformation, service delivery and business development in the digital health and care sector and is currently the Chief Executive for the TEC Services Association (TSA) and subsidiary TEC Quality.
Alyson has held a number of key leadership positions, focusing on driving standards and quality improvement both via TSA involvement in policy development and in setting sector service quality benchmarks in the UK and across Europe with TEC Quality and UKAS. Alyson is a trustee of the International Longevity Centre, the UK's specialist think tank on the impact of longevity on Society.
Alyson has led strategic development, implementation and risk management of the TSA's aspirational vision to grow the Industry at scale, whilst simultaneously focusing on improvement of individual wellbeing by putting people, their families and carers at the heart of care solutions. Passionate about how the use of technology can transform care, Alyson is leading the TSA to play a key role in driving innovation to achieve integration of health, housing and social care, while actively campaigning for solutions to be consistent, irrespective of people's health, ability to pay or location.
Mark Cotton
Trustee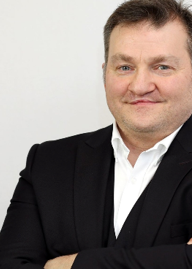 Mark is assistant director of communications and engagement at the North East Ambulance Service. He is also chair of the national ambulance communications group, bringing together communications professionals across the UK NHS ambulance services to support the work of the Association of Ambulance Chief Executives.