Age UK North Tyneside Board Members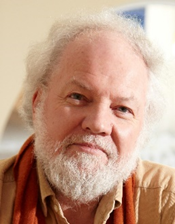 Richard Adams - Chair
Richard is the founder of several successful UK social enterprises that allow people to express ethical values through their work, spending or saving. He chaired Newcastle and North Tyneside Community Health prior to the NHS reorganisation and has been a member of the EU's European Economic and Social Committee and the Consultative Commission on Industrial Change in Brussels since 2001.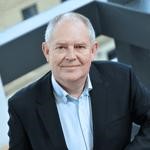 Bob Morton - Treasurer
Bob, a Chartered Accountant, is a seasoned Financial Director with over 30 years experience at a senior financial level having worked within a variety of businesses and industries.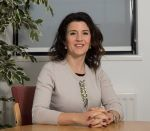 Tracy Harrison - Trustee
Tracy is Deputy Chief Executive at the Northern Housing Consortium, a body representing social landlords across the north. She has extensive procurement and marketing experience

John Booth – Trustee
John is a property lawyer and specialised in public and private sector development projects. He has a personal interest in the care of people with dementia.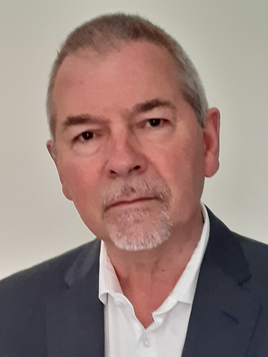 Bill Carr – Trustee
Bill is interested in good design of older persons housing and has helped to promote the HAPPI principles (Housing our Aging Population - Panel for Innovation) to encourage organisations seeking funding from the HCA to innovate and learn from the advice contained in the HAPPI recommendations.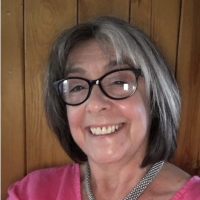 Julie Gillson - Trustee
Julie has a background in health and is very interested in the care and support of older people. Previously held Senior Nursing positions with Northumbria and Newcastle Hospital Foundation Trusts.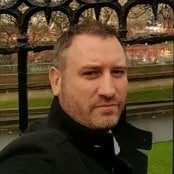 Chris Swan - Trustee
Chris is responsible for developing the IT Strategy and for the success of the IT transformation plan within LRG and Europe. He wants to give something back to the community and share the experience he has learnt in the private sector.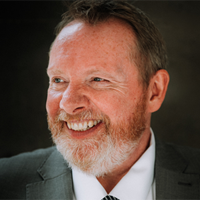 Clive Feeney - Trustee
Clive was born and bred and still lives in North Tyneside, initially working in the family business, he then moved into the construction sector and has been involved in public sector construction for over 25 years. An associate member of the Chartered Institute of Procurement & Supply, for the last 9 years he has been advising public sector organisations on procurement and how to best utilise pre tendered frameworks.
He is the Director of the Scottish Procurement Alliance (SPA), a collaboration of Scottish RSL's and Local Authorities who own and manage housing and other non-housing public sector buildings throughout Scotland. He was personally responsible for setting up a collaboration with the Lintel Trust, a Scottish third sector charity to develop community benefit initiatives and during the last two years, the partnership has deliver over £700K of projects. As well as his role with SPA, Clive also sits on the board of LHC (formerly the London Housing Consortium) and is a Trustee of Berwickshire Housing Association.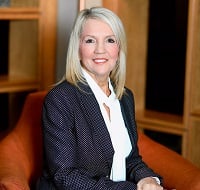 Alyson Scurfield - Trustee
Alyson Scurfield is a proven entrepreneurial, visionary leader of service transformation, service delivery and business development in the digital health and care sector and is currently the Chief Executive for the TEC Services Association (TSA) and subsidiary TEC Quality.
Alyson has held a number of key leadership positions, focusing on driving standards and quality improvement both via TSA involvement in policy development and in setting sector service quality benchmarks in the UK and across Europe with TEC Quality and UKAS. Alyson is a trustee of the International Longevity Centre, the UK's specialist think tank on the impact of longevity on Society.
Alyson has led strategic development, implementation and risk management of the TSA's aspirational vision to grow the Industry at scale, whilst simultaneously focusing on improvement of individual wellbeing by putting people, their families and carers at the heart of care solutions. Passionate about how the use of technology can transform care, Alyson is leading the TSA to play a key role in driving innovation to achieve integration of health, housing and social care, while actively campaigning for solutions to be consistent, irrespective of people's health, ability to pay or location.