You can support Age UK North Tyneside's work with older people by donating to us online.
Give as you Live
Giving online is quick and easy. You can support our work through a one-off donation or a regular monthly donation through our 'Give as you Live' page.
If you are a UK taxpayer, we can earn even more money from your kind donation via Gift Aid. You can find out more about Gift Aid by visitng gov.uk/donating-to-charity/gift-aid.
Just click the button below to make your donation.
JustGiving
You can also donate online via our JustGiving page. Here you can make a one-off donation, or even start your own fundraising campaign. Click here to make your donation.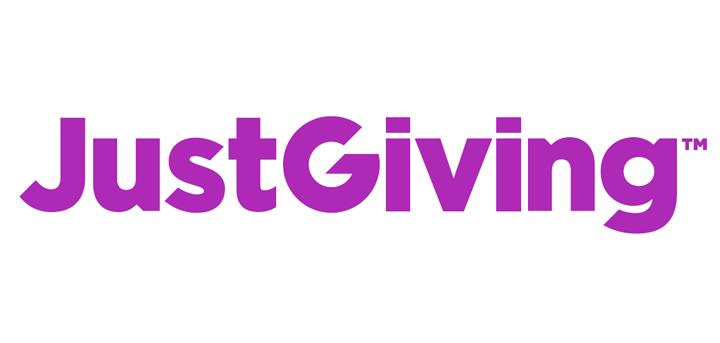 If you need any help, please don't hesitate to call us on 0191 280 8484 or email enquiries@ageuknorthtyneside.org.uk.