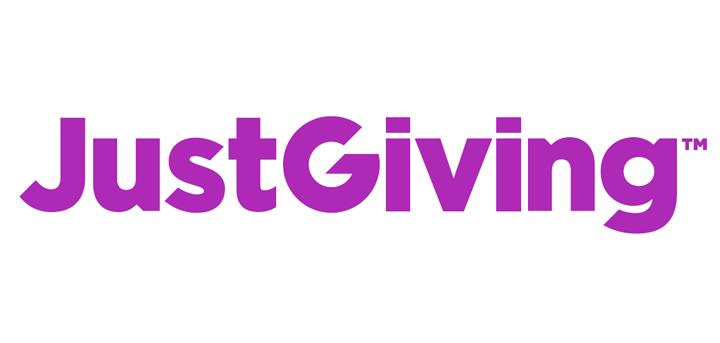 .......makes it easy to donate to Age UK North Tyneside.
You can donate to Age UK North Tyneside online at any time through the JustGiving website and gift aid your donation at the same time.
Join the Age UK North Tyneside community
Making more of life for older people and encouraging independence.
Our vision is a world where everyone enjoys later life.
Our ambitions are that:
Everyone can love later life.
Everyone has a decent standard of living.
Everyone can enjoy the healthiest possible life.
Everyone can access high quality health and social care services.
Everyone feels comfortable, safe and secure at home.
Everyone feels valued by their local community with opportunities to join in, volunteer, learn and work.
Everyone can have their voice heard and can influence decisions that affect their lives.
Make good things happen
Over 22 million people are making good things happen by supporting charities like Age UK North Tyneside through JustGiving.
Ways to donate to Age UK North Tyneside