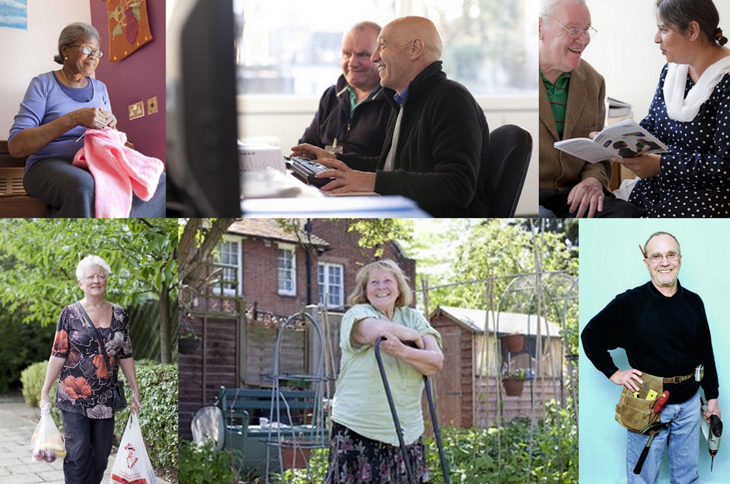 Time Swap is a group of members who use their talents and experiences to help those in their local community and help themselves at the same time. Time Swap is for anyone aged 18 or over in the local area. Everyone's hours are worth the same no matter what the task! 1 hour = 1 time credit.
Every hour a member earns, they can take an hour back of something they need! This could be absolutely anything, but some examples of activities other Timebank's members have participated in include gardening, DIY, computing skills, phone befriending, music skills and many other things.
Joining is easy. You can start by telling us you're interested by filling in our online form here -http://www.hourworld.org/bank/?hw=1657
If you'd prefer to speak to someone in person, we have a Timebanking Coordinator, Emily, who is available to visit at Collingwood Surgery or Age UK North Tyneside by appointment.
If you have any questions about joining please feel free to ring on 0191 2808480. There are no financial implications of being a member. Time is our currency!
North Shields Time Swap is a project developed in partnership between Collingwood Health Group and Age UK North Tyneside.